Our Progress in Improving Chicken Animal Welfare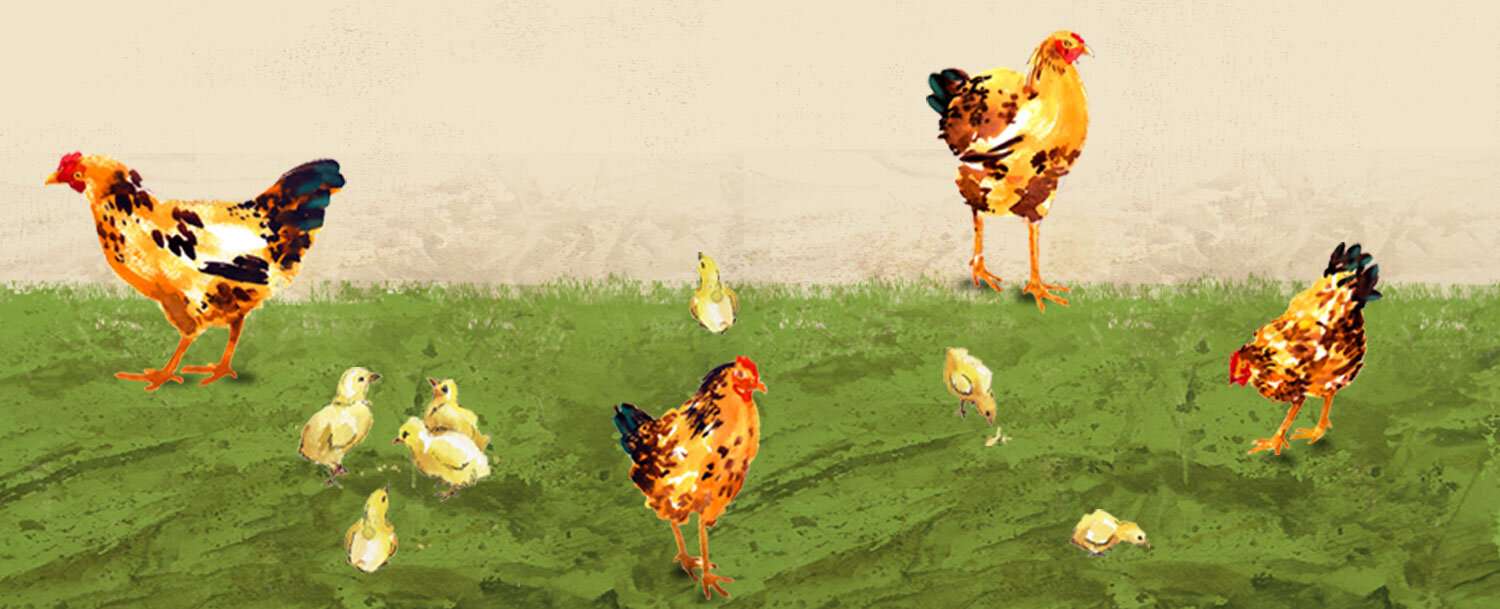 As a leader in sourcing and producing food with Applegate humanely raised standards*, Applegate Farms. announced in 2016, its support of the Better Chicken Commitment to address welfare issues in chicken raised for meat. Our dedication to continuous improvement and transparency in animal welfare is part of the Applegate mission: Changing The Meat We Eat®. As of October 2021, Applegate is pleased to share that 100% of the chickens we purchase are raised in full compliance with the Better Chicken Commitment standards on:

litter requirements
lighting
enrichments
space allowance
third-party audited to the standards above
Applegate has communicated to sourcing partners that we encourage a move to multi-step CAS systems. Applegate is working with sourcing partners to ensure that any processing system is operated optimally to secure the best animal welfare outcomes. Applegate is committed to updating progress on CAS by 2023.

*Chicken raised on vegetarian feed, on family farms, with at least 24% more space than industry standard and environmental enrichments to promote natural behaviors and well-being.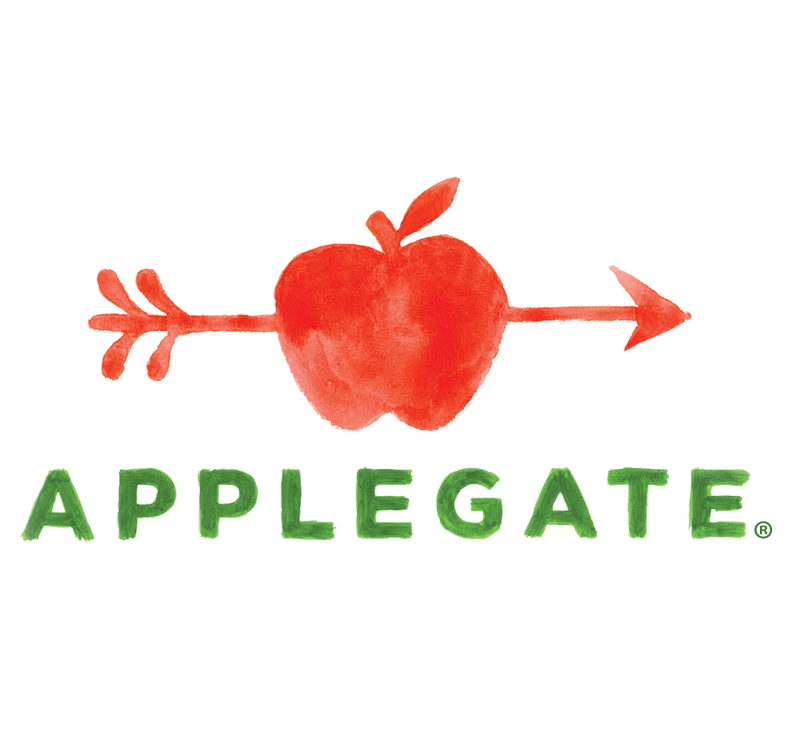 Applegate
Changing The Meat We Eat®: Natural & Organic - No antibiotics, growth hormones, artificial ingredients or chemical nitrites - Humanely Raised - Gluten Free