Blog Feed - "Animal Welfare"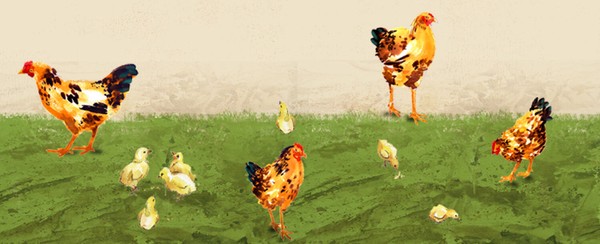 October 26, 2021
As a leader in sourcing and producing food with Applegate humanely raised standards*, Applegate Farms. announced in 2016, its support of the Better Chicken Commitment to address welfare issues in chicken raised for meat. Our dedication to continuous improvement and transparency in animal welfare is part of the Applegate mission: Changing The Meat We Eat®. As of October 2021, Applegate is pleased to share that 100% of the chickens we purchase are raised in full compliance with the Better Chicken Commitment standards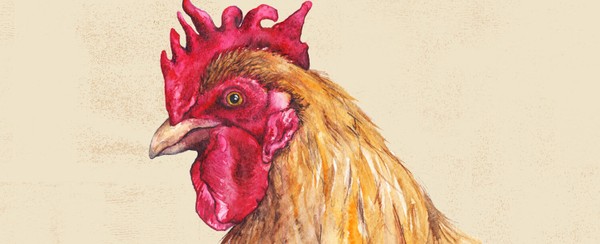 March 14, 2018
This isn't the first time the people responsible for setting the standards to protect us have let us down, and unfortunately, it probably won't be the last.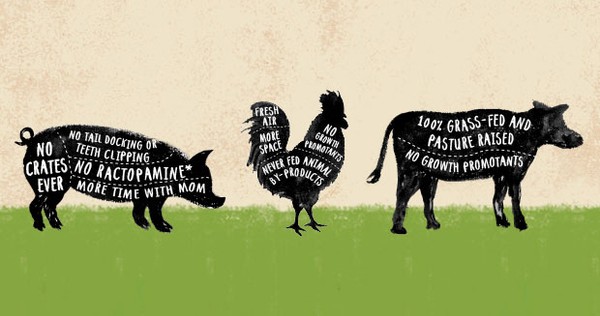 May 18, 2017
Pardon the play on words, but the headline on this blog is pretty dead on regarding the latest action, (or should I say inaction?) at the United States Department of Agriculture regarding animal welfare rules for Organic.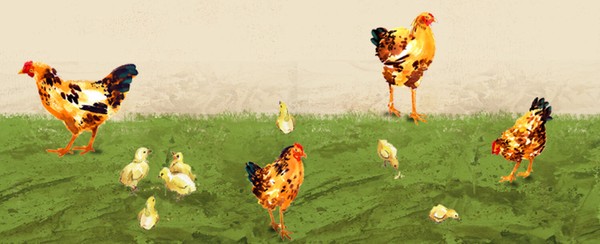 March 03, 2017
At Applegate, we take pride in being the nation's leading natural and organic meat company. We have never been content with the status quo, especially when it comes to animal welfare.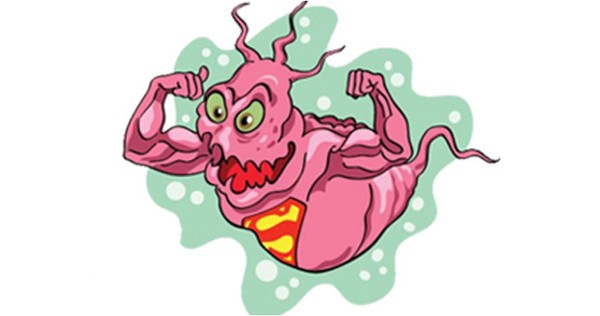 May 10, 2012
Learn about Superbugs and what you can do to help fight them.
Tagged in: antibiotics superbugs