Blog Feed - "Product News"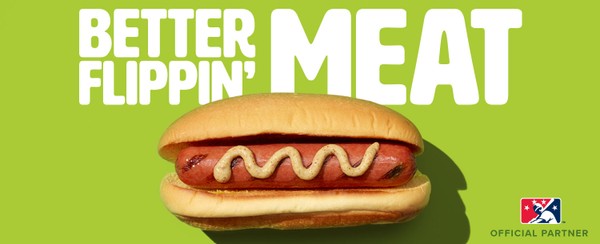 April 03, 2019
Applegate will be bringing its all-star lineup of classic ballpark fare to more than 25 stadiums this summer as "Official Natural and Organic Meat of Minor League Baseball™ (MiLB™)." Cleaner versions of summertime classics, including THE CLEANER WIENER™ -- APPLEGATE NATURALS® Beef Hot Dog -- and THE GREAT ORGANIC BLEND BURGER™ BEEF BURGER, will be offered at concession stands so families can choose Better Flippin' Meat while enjoying America's pastime.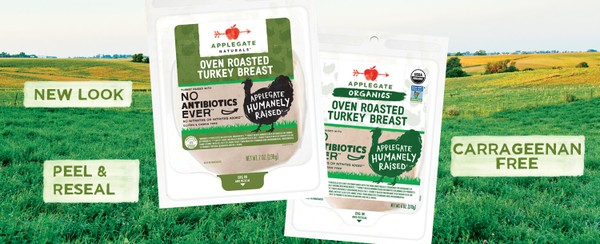 November 05, 2018
This summer we revealed big news about our Applegate Organics® pre-sliced deli line- a new peel & reseal packaging and a carrageenan-free formulation. Now, we are excited to announce that our Applegate Naturals® pre-sliced deli line has also fully transitioned.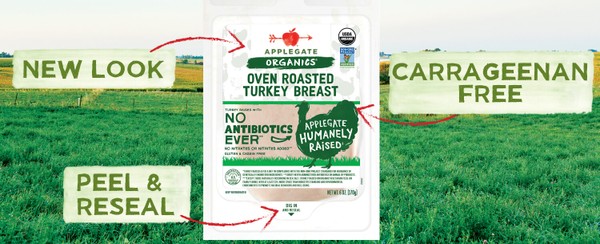 July 25, 2018
We're proud to announce that we are relaunching our deli meat portfolio, which will no longer use carrageenan as an ingredient and will feature taste, texture, and packaging improvements.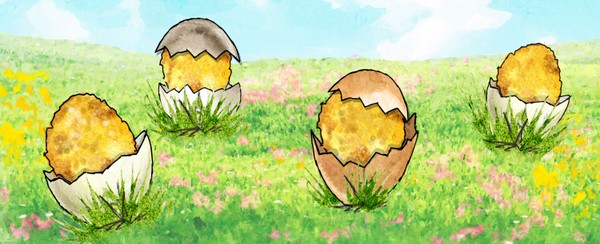 April 16, 2018
Welcome the arrival of our new chicken nuggets, patties, and strips that will give you something to crow about!