Blog Feed - "The Applegatarian"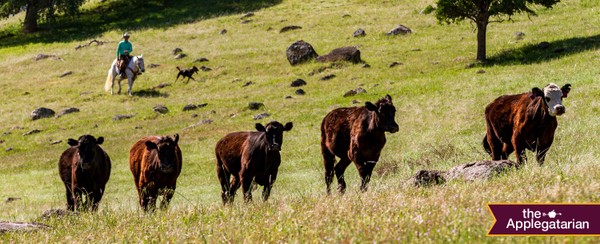 March 08, 2022
What is Regenerative Agriculture? The term regenerative agriculture is believed to have been coined in the 1980s by Robert Rodale to describe a holistic system of farming that goes beyond sustainable and encourages continuous innovation and improvement. More recently, the term was promoted and taken mainstream by Allan Savory, the founder of the Savory Institute, who created a system of holistic management that mimics the ways wild herds of animals move to rebuild soil. Today, there is no one definition for regenerative agriculture, but there is widespread agreement on the type of practices used in regenerative farming.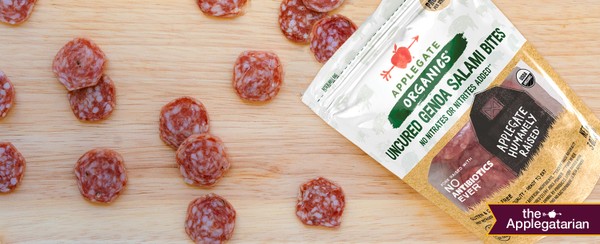 March 07, 2022
These bites are perfectly portable, but equally enjoyable for those snacking at home. And while our Genoa Salami Bites are a delicious source of protein on their own (7g protein per serving), we decided to team up with some of our favorite brands to show how you can level up your snack game in 10 minutes or less. These tasty snack combos can even meet the needs of those with specific dietary needs.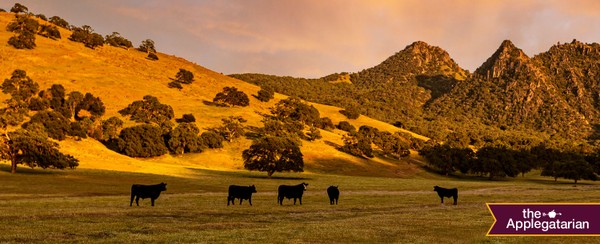 March 07, 2022
We've all come to learn how hard it can be to really connect with people via virtual platforms. Nevertheless, at the virtual 2020 Regenerative Earth Summit, Gina Asoudegan, Applegate's vice president of mission and regenerative agriculture, managed to make an impression. After hearing her speak on regenerative leadership and strategy, Timberland's Zachary Angelini reached out to chat. The conversations would lead to one of the most innovative and promising collaborations in the nascent market for regenerative meat.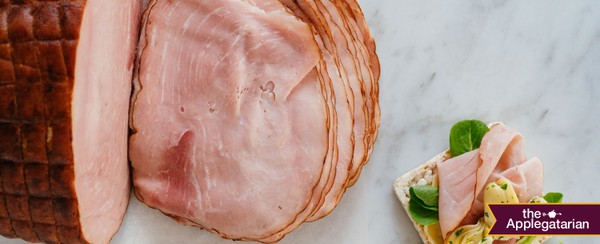 March 07, 2022
At Applegate, we don't cut corners when creating our deli meat products. We use traditional cooking methods, like real natural hardwood smoking, and we take the time to delicately hand-stuff our bulk deli hams. Have you ever wondered how our APPLEGATE® deli products have that delicious, natural taste? We're here to give you a peek into how we make our bulk deli items, as well as confirm that all our deli meat is 100% all-natural (minimally processed, no artificial ingredients) and made with Applegate humanely raised meat with no antibiotics ever.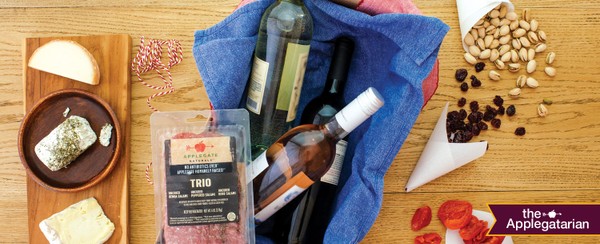 December 08, 2021
Want to be the MVP of guests this holiday season? Then bring your host(s) a gift package (you can use a recycled cardboard box) filled with a culling board and all the makings for a successful charcuterie board.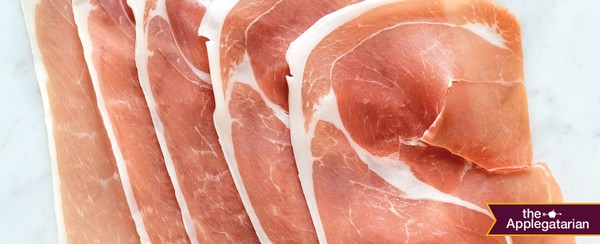 December 08, 2021
You've seen it on a charcuterie board, in a sandwich, on a salad, and wrapped around fruit. But, beyond knowing how delicious it tastes (on its own or paired with cheeses and fruits), how much do you know about prosciutto?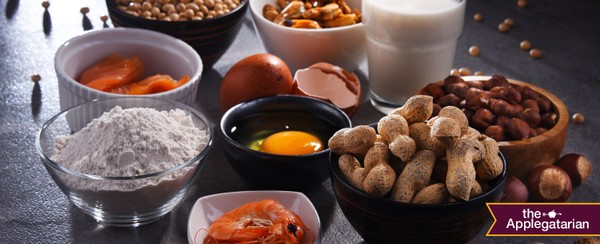 December 02, 2021
With 32 million Americans having food allergies, chances are you or someone you know has one. However, don't let food allergies get in the way of your holiday celebrations! Here are some tips from our partners at Food Allergy Research & Education to help keep your celebrations safe.
Tagged in: The Applegatarian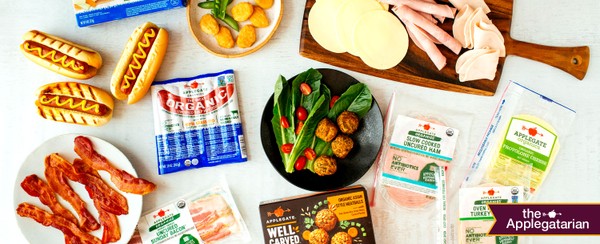 November 19, 2021
Organic food sales reached a record high in 2020 with the meat, poultry, and fish category seeing the second highest growth rate of nearly 25%. With a growing demand and interest in organic meat, The Organic Center released a report this year to showcase The Benefits of Organic Meat and help explain what "organic" meat means and why it's important.