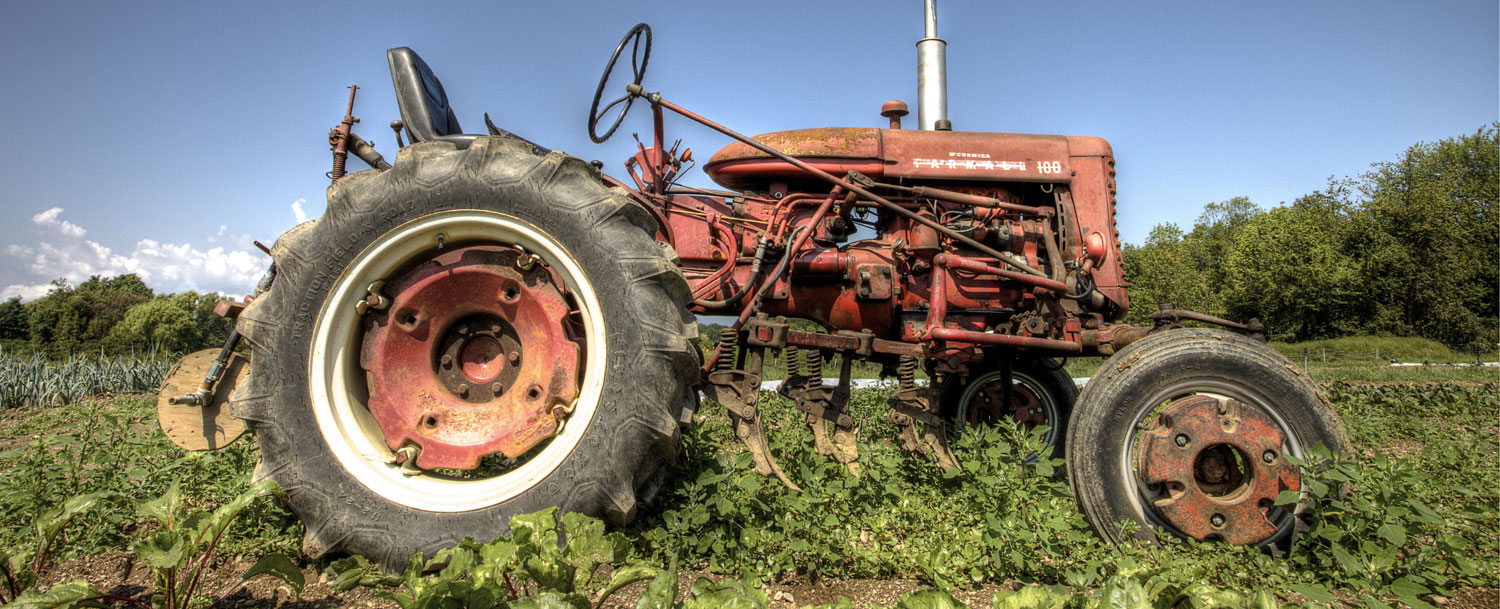 Where We're Headed
Dedicated to more sustainable and regenerative agriculture and business practices. Always striving for consistent progress, not perfection.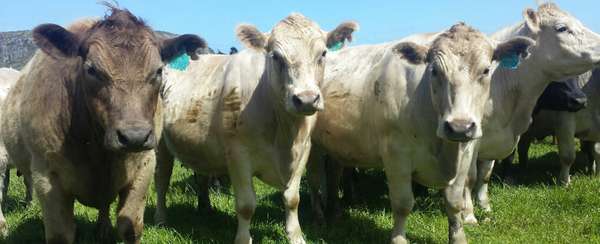 June 24, 2021
On June 3, John Ghingo, Applegate's president spoke to Food Tank's Danielle Nierenberg about the looming global health crisis of antibiotic resistance. You can watch highlights of the interview or read some, edited for clarity, below. You can also join us in the fight against superbugs by signing our pledge and joining our email list for updates on antibiotic resistance news and policy actions.
May 27, 2021
Last year, the world endured a radical shock. And in few places was that more obvious than in the food system. Shelves were empty. Prices rose. Change, everyone agreed, was necessary. As we emerge from the thick of the crisis, it is time to put those changes in place, to build a more resilient and equitable food system. Here, at Applegate, that means doing more than simply limiting our impact on the planet. It means pioneering and championing smart, holistic systems that produce quality meat while actually improving the land and the soil.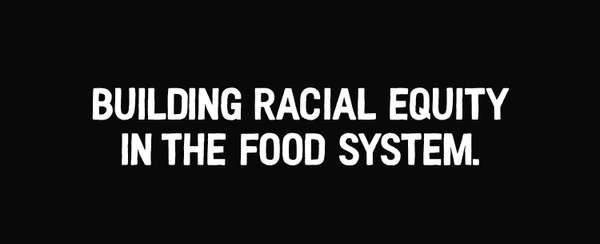 July 01, 2020
In recent weeks, Applegate has been reflecting on what we can do, as a company, to improve racial equity and make a meaningful, lasting impact both inside our company and externally. Today, we're ready to start the work we hope will make a difference.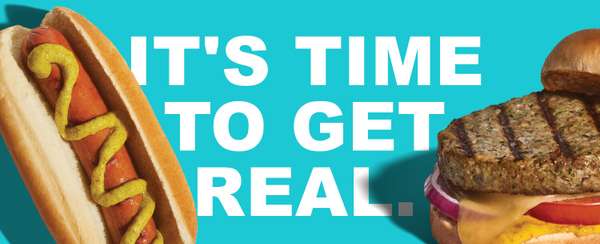 May 21, 2020
When the reality of the coronavirus hit home in March, Americans rushed to the grocery store. They bought toilet paper and flour, meat and canned fruits and vegetables. But just as revealing as what they did buy was what they didn't. Even when the store shelves were at their most empty, it was still pretty easy to get a plant-based burger.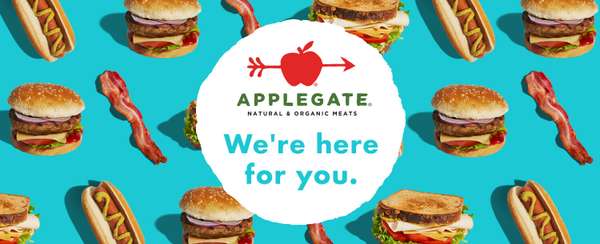 May 06, 2020
Since 1987, Applegate has been on a mission: Changing The Meat We Eat.® With the outbreak of COVID-19 (coronavirus), putting unprecedented demands on the food system, that mission is more important now than ever. Applegate is paying close attention to the situation, and we're working with partners – from farmers to warehouse distributors – to take extra measures that put safety first during this challenging time. Our team is working around the clock on precautions to limit the spread of COVID-19 and minimize disruptions in getting you the high-quality natural and organic meats you expect from Applegate.