Blog Feed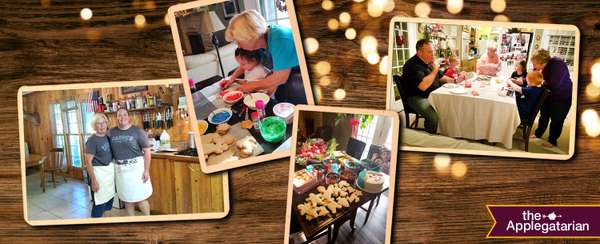 November 14, 2023
Meet Carrie Raymond, Applegate's Senior Research and Development Manager, sharing her culinary journey and beloved recipes in The Applegatarian's Holiday 2023 issue.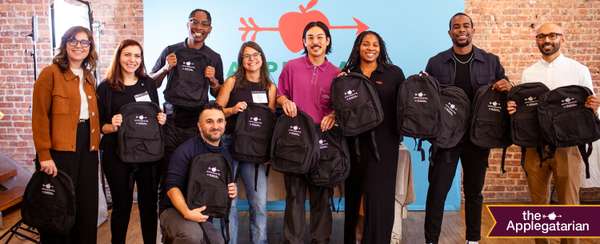 November 13, 2023
We get it, getting back into a fall routine can be a handful, especially when it comes to figuring out what to prepare for lunch each day. That's why we like to make Back to Routine as easy as ABC! To help provide some lunch time inspiration, we held a Back to Routine luncheon hosted by Peloton instructor and Applegate Feel Good Pro, Alex Toussaint!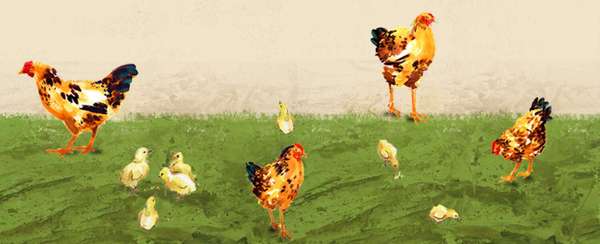 October 13, 2023
We announced our support of the Better Chicken Commitment in 2016, and have already made much progress. Here is the detailed roadmap we intend to follow. Because we are committed to transparency, we will publicly report annual progress and adjust this roadmap as needed based on that progress.