A Taste of How it's Made...Bulk Deli Meat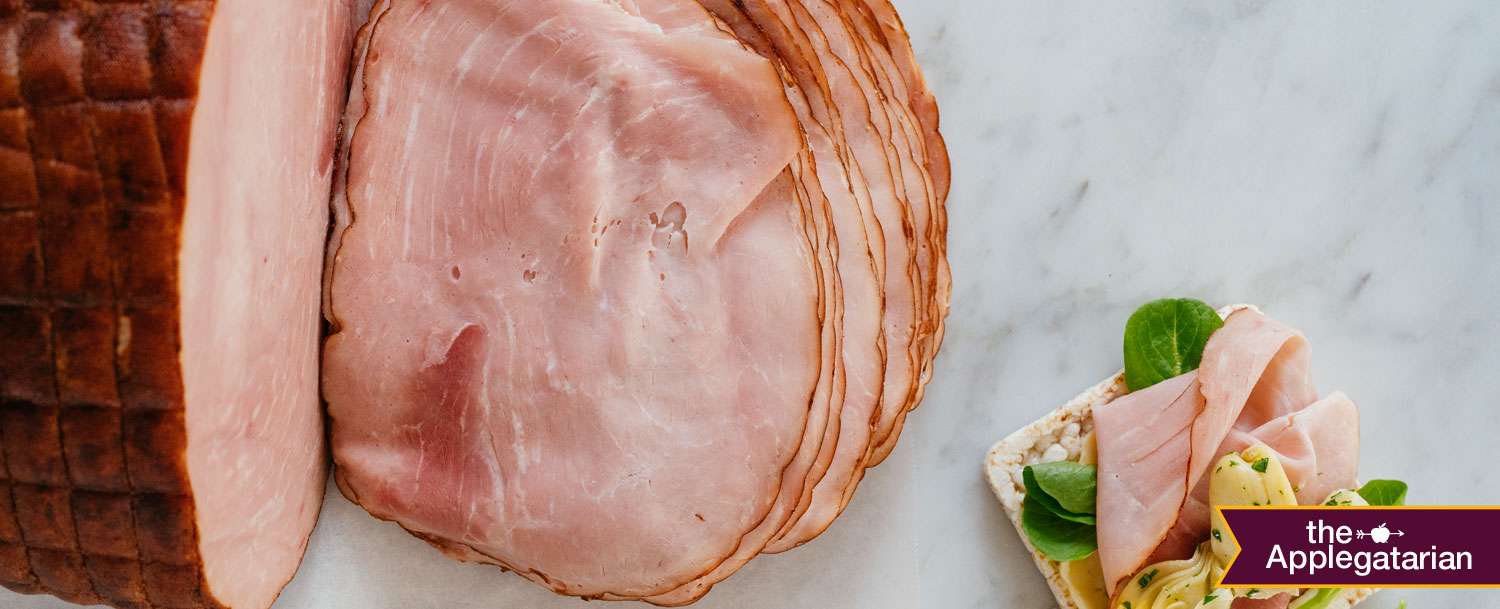 At Applegate, we don't cut corners when creating our deli meat products. We use traditional cooking methods, like real natural hardwood smoking, and we take the time to delicately hand-stuff our bulk deli hams. Have you ever wondered how our APPLEGATE® deli products have that delicious, natural taste? We're here to give you a peek into how we make our bulk deli items, as well as confirm that all our deli meat is 100% all-natural (minimally processed, no artificial ingredients) and made with Applegate humanely raised meat with no antibiotics ever.
The Process of How It's Made
APPLEGATE® bulk deli products and pre-sliced deli products go through a similar process before reaching store shelves, but here's a look at how we make our APPLEGATE® bulk deli products.
STEP 1
A brine or marinade is mixed using ingredients you can find in your very own home. Applegate brines typically contain water, sea salt, cane sugar and spices, but we also have varieties that are made with no sugar at all.
STEP 2
The brine is injected into the meat to ensure the flavor is in every bite. Think of how you might inject a turkey you purchased at the store with a butter-based marinade to boost the flavor and juiciness of your dish.
STEP 3
The marinated meat is run through a macerator that scores or cuts the surface of the meat. These small scores or cuts enlarge the surface area of the meat, increase tenderness and help impact flavor.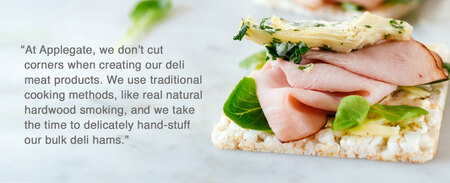 STEP 4
The meat is then added to a tumbler to help speed up marination. Did you know there are tabletop kitchen versions you can purchase to do the same process at home, reducing the time needed to marinate meats?
STEP 5
The marinated meat is then stuffed into a casing or net. These casings or nets will help hold the meat together while cooking. The uniform shape ensures that there is even cooking of the product.
STEP 6 
Depending on the product, it is cooked and/or smoked, in large ovens.
STEP 7
The cooked product is chilled in large cooler rooms, which are like big refrigerators, and then cut in half or left whole depending on the item. The product is immediately placed into packages and sealed. The product is then shipped to stores for customers to enjoy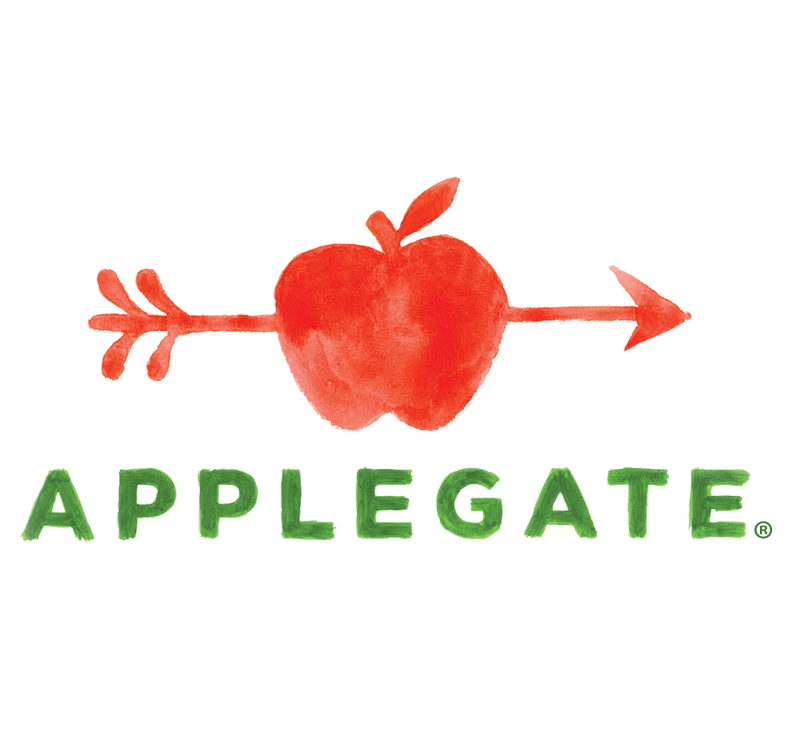 Applegate
Changing The Meat We Eat®: Natural & Organic - No antibiotics, growth hormones, artificial ingredients or chemical nitrites - Humanely Raised - Gluten Free