Applegate 25th Anniversary Celebration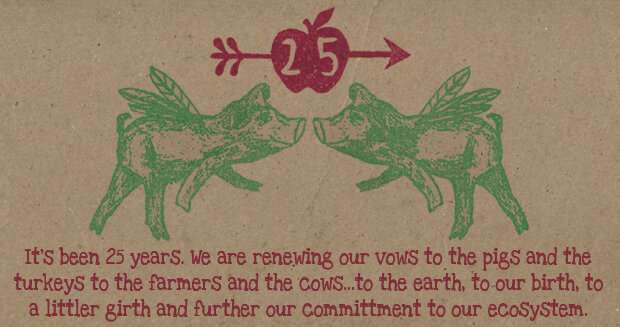 June 5, 2012, marked Applegate's 25th Anniversary celebration. It was a day of reflection, great food, dancing and quality time together in Applegate style, of course!
During the day we gathered to hear from farmers, thought leaders and moms close to Applegate. Jude Becker, owner of Becker Lane Farm and pork supplier to Applegate shared his beliefs and growing practices as well as his simple wisdom, "let a pig, be a pig". Dr. Lance Price spoke about the causes and risks of antibiotic resistance, reaffirming the importance of our mission. Finally, a panel of moms spoke about their beliefs priorities and daily challenges in caring for their families.
That night, we gathered at the barn of our Founder, Stephen McDonnell, to continue our celebration and to acknowledge our partners, long time employees and the dedication of Co-Founder, Chris Ely. Local vendors such as MOO, Max Hansen Catering, Rojo's Roastery and OWowCow supplied delicious organic food while The Dukes of Destiny got us up on our feet dancing and bringing the barn down! (just kidding, the barn is still standing)
It was a day that will surely be remembered by all involved in the birth and growth of Applegate.
Video by Uji Films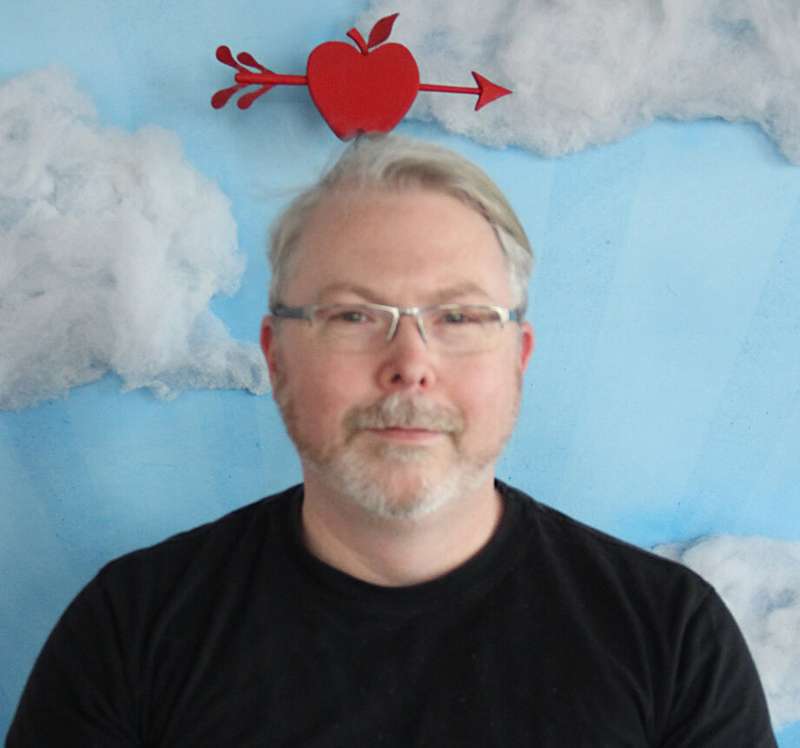 Rob O'Donnell
Rob O'Donnell is Applegate's VP of Digital Media. Rob joined the company in 1993 and has spent much of his career as an Applegater. He has performed many roles over the years, always with team and technology as his main focus. His love of social media and connecting with Applegate fans is his sweet spot. Follow him on twitter and see what a geek he can really be.