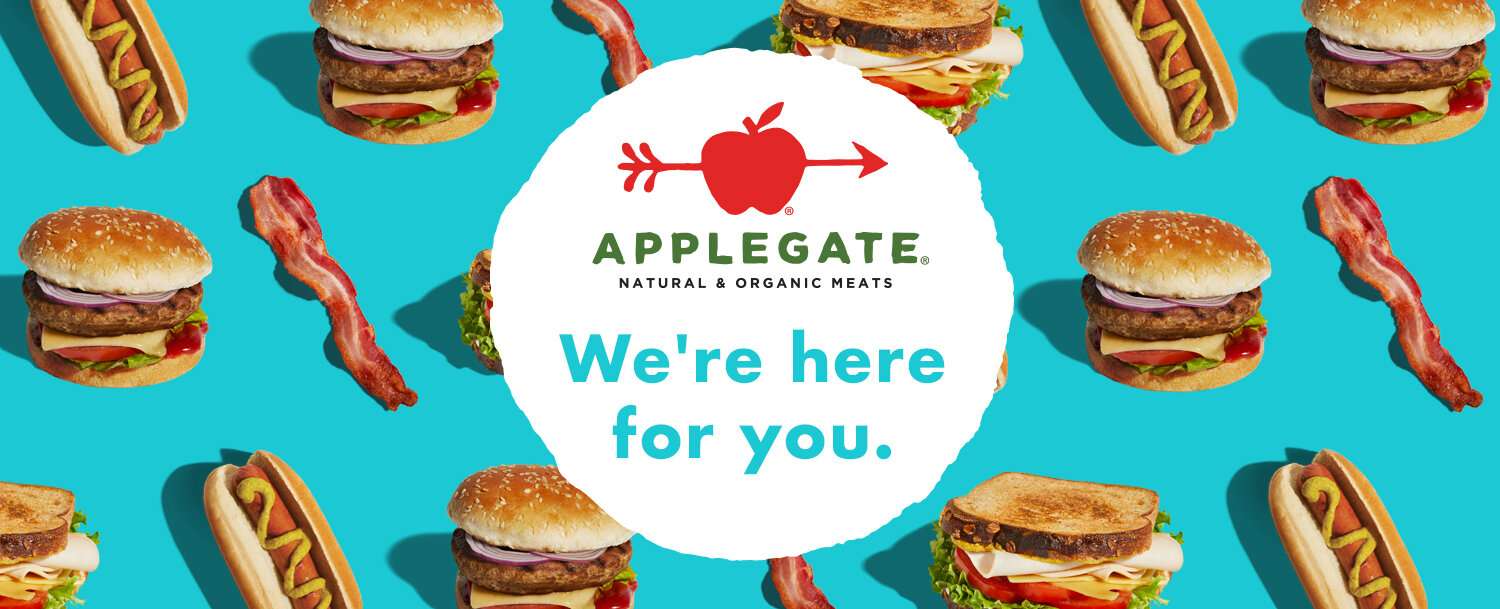 Whether you are getting acquainted with your kitchen or just need more inspiration in the kitchen, we're here to support you with recipes, tips, and information on where to buy our products. We want to be here for you during these unusual times... and we promise to still be here when we are back to happier times. Keep sharing, with us, the type of content you find most helpful!
Freezer Tips:
To freeze or not to freeze? If that's the question, we got answers.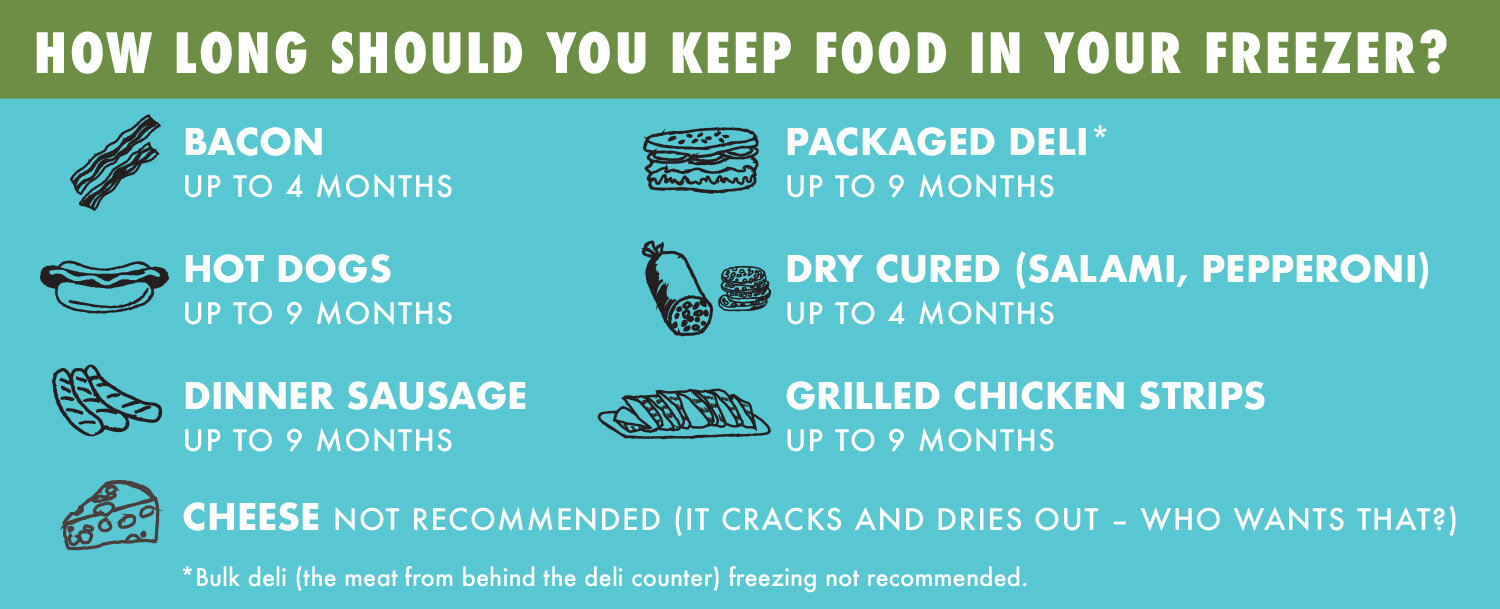 Recipe Round Up:
Need recipe inspiration? These are our some of our favorite this week.
Buy Products Online:
Select a product category below to find online retailers in your area.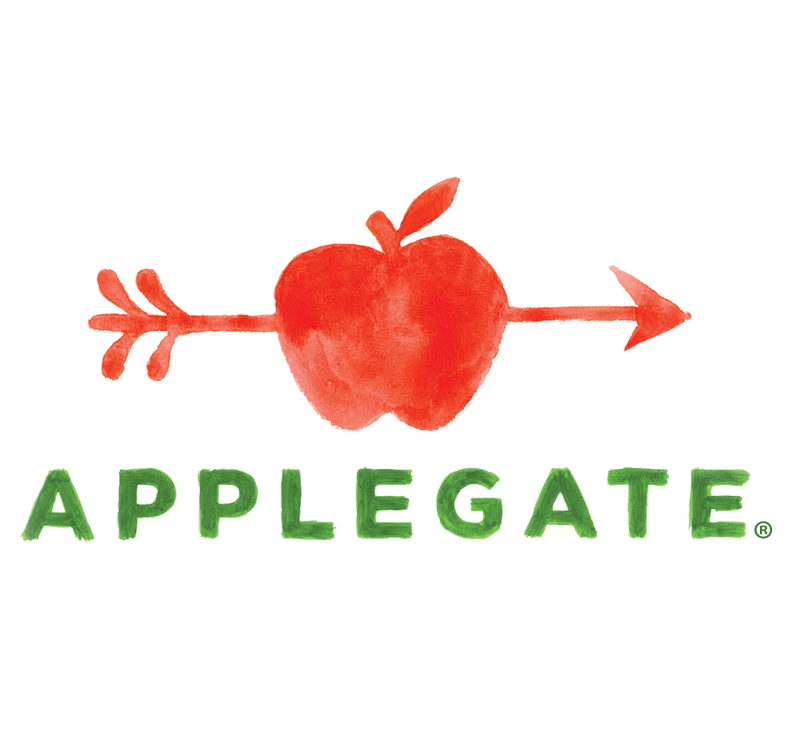 Applegate
Changing The Meat We Eat®: Natural & Organic - No antibiotics, growth hormones, artificial ingredients or chemical nitrites - Humanely Raised - Gluten Free