Applegate Pepperoni Gets Liberated From the Fridge
We made our new Applegate Naturals® Pork & Beef Pepperoni and Applegate Naturals® Turkey Pepperoni portable, without the use of artificial preservatives, by turning to old-school dry-curing techniques- adding salt and drying to the desired moisture level.
For a more authentic, artisanal flavor profile, we beefed-up our original pork pepperoni recipe by adding delicious grass-fed beef to the mix. Meanwhile, our turkey pepperoni is now crafted with leaner turkey, resulting in a product with more protein.
Whether you're celebrating National Pizza Day or seeking a flavorful, grab-and-go snack, give our new pepperoni a try… flavor-packed and no need to refrigerate unopened product. How simple is that?
Now available in 4 oz. re-sealable packs at select retailers nationwide, such as Whole Foods, Target and Amazon. For more information, visit this link . 
Happy snacking!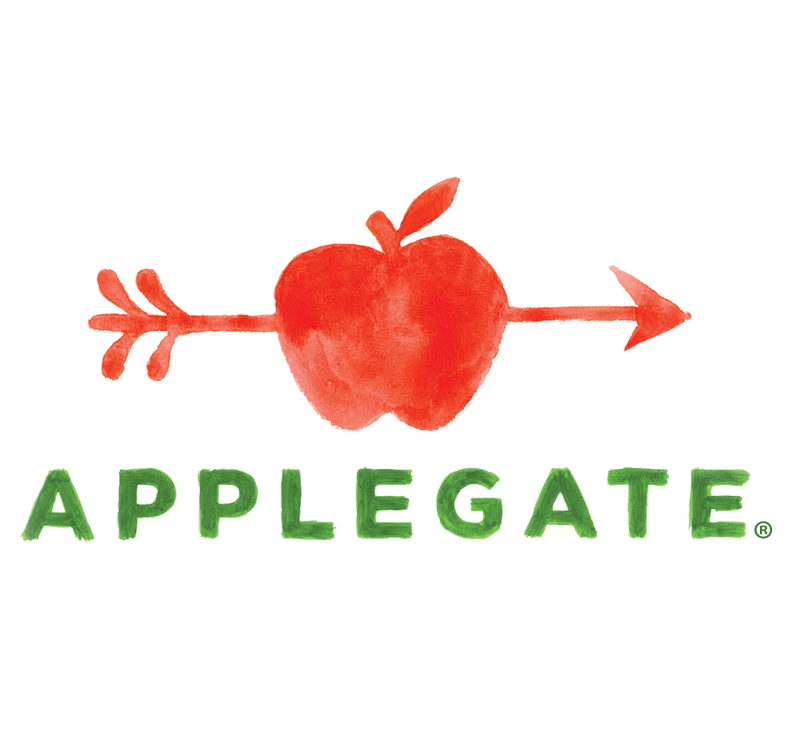 Applegate
Changing The Meat We Eat®: Natural & Organic - No antibiotics, growth hormones, artificial ingredients or chemical nitrites - Humanely Raised - Gluten Free