Applegate Teams Up with Whole30 Approved®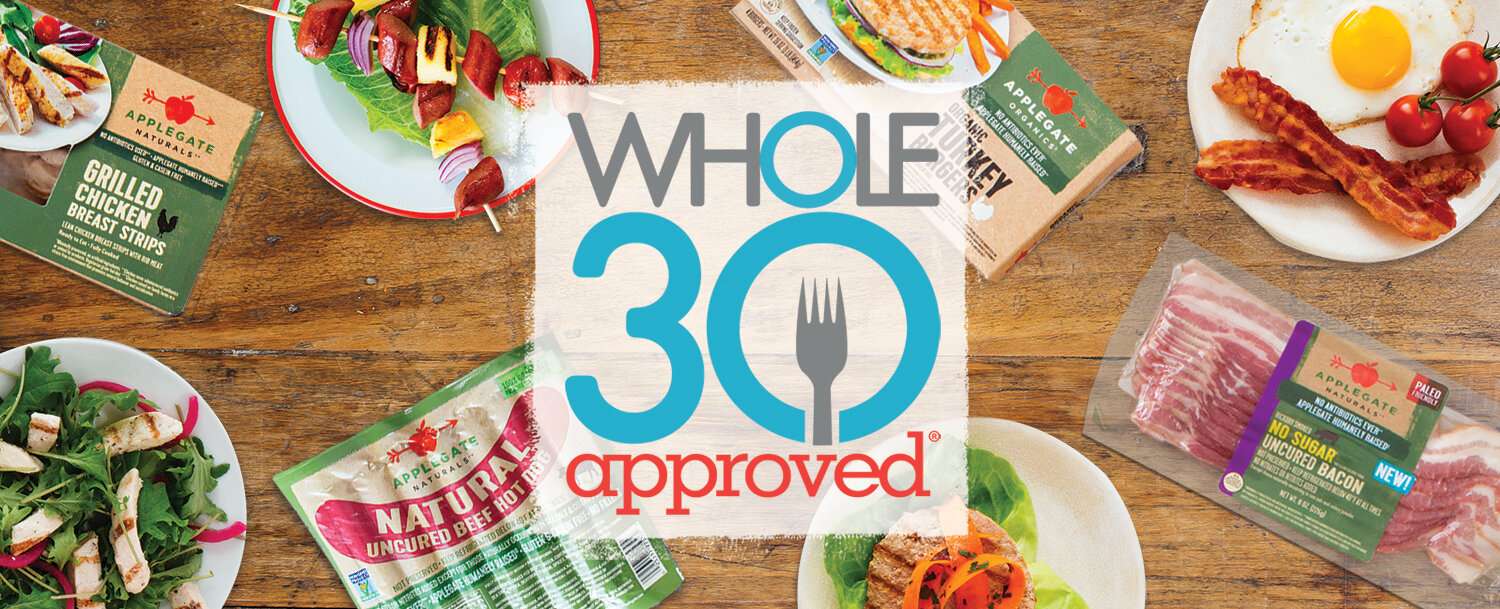 A new year is well underway, and for many, that means making life-changing resolutions, like adopting cleaner eating habits. By now you can probably tell, we're big fans of simple ingredients and clean eating, which is why we're excited about our partnership with Whole30 ®. 
For those unfamiliar with Whole30, it's a dietary program designed to help people improve their health, create new dietary habits and change their emotional relationship with food. And this "reset" is all done in, you guessed it, 30 days. It was started in 2009 by Melissa Hartwig, and it has been changing lives around the world ever since.
Participants must commit to eliminating certain ingredients from their diets for 30 days, including added sugars, grains, dairy, legumes, alcohol, carrageenan, MSG and sulfites. It isn't easy to qualify as a Whole30 Approved product, but we rose to the challenge with 17 of our products! Thinking about starting the Whole30 program? Check out a complete list of the official Whole30 program rules here.
With Applegate, Whole30 participants can find compliant natural and organic meat products that are high quality and full of flavor. Applegate Whole30 Approved products contain: no added sugar of any kind, no grains, no dairy, no legumes, no alcohol (with the exception of wine vinegars) and are made with meat sourced from humanely raised animals that were never administered antibiotics or growth promotants.
Our wide array of Whole30 Approved products includes Organic Turkey Burgers, Natural Grilled Chicken Breast Strips, Natural No Sugar Bacon, Organic Dinner Sausages and Natural Beef Hot Dogs, among others. Find a complete list of Applegate Whole30 Approved products here.
Who knew that sticking to a resolution could be so tasty and convenient?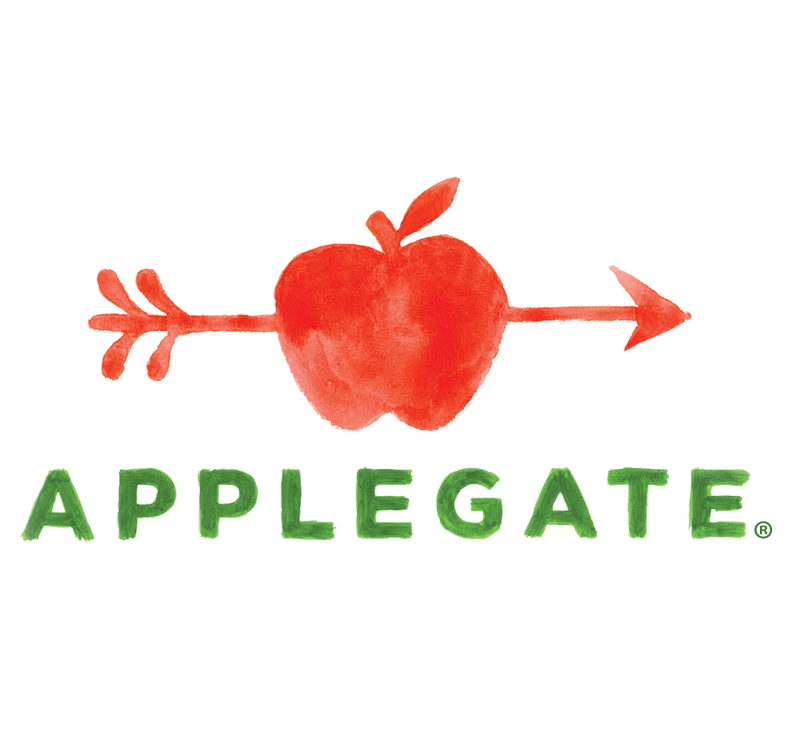 Applegate
Changing The Meat We Eat®: Natural & Organic - No antibiotics, growth hormones, artificial ingredients or chemical nitrites - Humanely Raised - Gluten Free