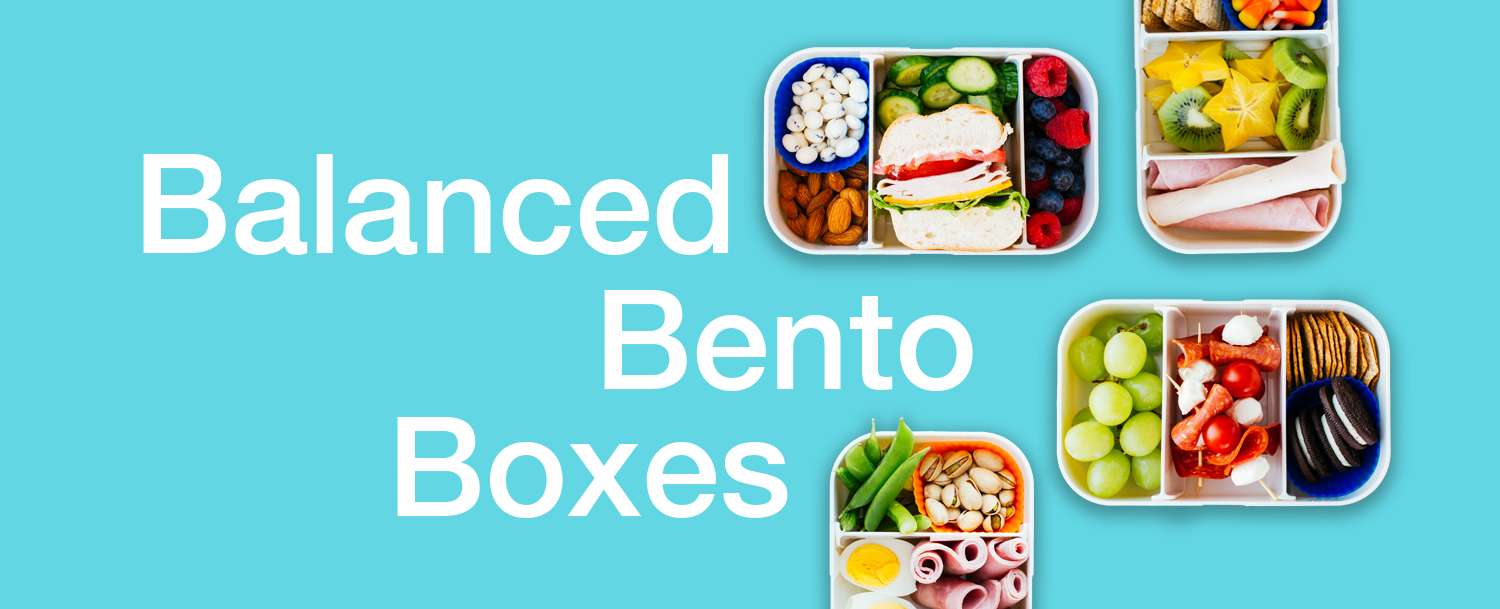 Convenient, crave-able and creative… the three C's to making a successful bento box meal. A bento box offers you the ability to pack nutritious ingredients from different food groups in a fun and enticing way. Check out these bento box ideas created by registered dietitians using some of our favorite APPLEGATE® products.
Twisted Bacon Balanced Breakfast Bento
By Mia Syn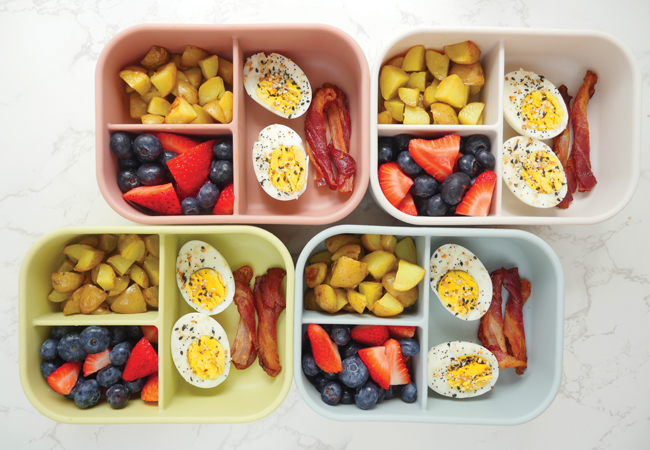 "Balanced bento boxes are a convenient breakfast solution that can help set you up for a nutritious start to the day. These are balanced with fruit, vegetables, energizing carbohydrates and satisfying protein.
The star ingredient? Twisted bacon made with APPLEGATE NATURALS® No Sugar Bacon. Free of artificial ingredients, preservatives and added chemical nitrites or nitrates*, APPLEGATE® products are ones you can feel good about incorporating when you need your bacon fix (and who doesn't?).
These boxes can be made on Sunday and enjoyed throughout the week." -Mia Syn

Nutrition By Mia @nutritionbymia
Mia Syn, MS, RDN is a nationally recognized nutrition expert, host of Good Food Friday on ABC Charleston and founder of Nutrition  By Mia. She has been featured by dozens of major media outlets including Cosmopolitan, SHAPE, The Doctor's, EXTRA and was named one of the top registered dietitians  to follow on Instagram by Women's Health Magazine. Follow her at @nutritionbymia on Instagram for daily meal ideas,  healthy recipes and nutrition tips.
Lunch Bento Box 
By Ayat Sleymann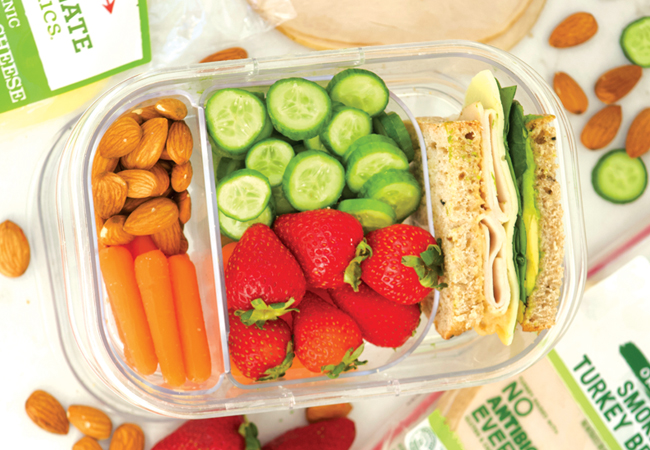 "One of the simplest ways to improve your health is to prepare your meals ahead of time. Using a bento box to build a balanced meal is a quick and easy way to ensure you are eating nourishing foods.
 A balanced meal contains protein, like APPLEGATE ORGANICS® Smoked Turkey Breast , a healthy fat like avocados and high-fiber carbohydrates like fruit and whole-wheat bread and lots of vegetables!
Applegate has a wide variety of choices that make it easy and quick to build a balanced bento box. Applegate offers food made with simple ingredients free of added nitrites, nitrates*, phosphates, artificial ingredients or preservatives, which is important for anyone looking to make better choices." - Ayat Sleymann

A Bright Moment: Healthy Food Blog @momnutritionist
Ayat is a registered dietitian and content creator inspiring moms to live healthier lives by making nutrition quick and easy. When Ayat is not creating videos on her social media channels or working with clients, she is writing blogs on her website educating and inspiring moms to live healthier lives from the inside out. She believes that when a mom prioritizes her health, the rest of the family is positively impacted.
Snack Bento Box 
By Lauren Manaker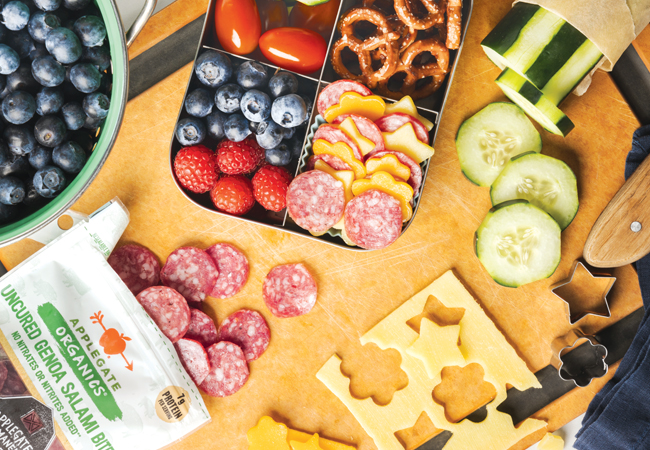 "Leaning on bento boxes gives kids some control over what they eat by offering many food choices which oftentimes leads to them being more open to eating nutritious foods.
The trick is to fill the bento box with a variety of foods from different food groups.
Adding APPLEGATE ORGANICS® Genoa Salami Bites to a bento box can fuel kids with quality protein that is casein, dairy, GMO and gluten free.
Balancing the protein out with fresh berries, crunchy veggies, whole grain pretzels and calcium­ rich cheese lets kids have so many important nutrients right at their fingertips.
Of course, using fun-shaped cookie cutters when prepping your food won't hurt your chances of getting kids to eat the good-for-you food choices that you loaded your bento box with, too!"- Lauren Manaker

Lauren Manaker, Lauren Loves Nutrition  @LaurenLovesNutrition
Lauren Manaker is an award winning registered dietitian, three-time book author, and mom to a very busy young daughter.  As a freelance writer, nutrition consultant and recipe developer, she has been featured in numerous publications, including  US News and World Report, POPSUGAR, and Today.com. With a special focus on women's health and pediatric nutrition, Lauren shares the latest nutrition-related information on her Instagram account @LaurenLovesNutrition.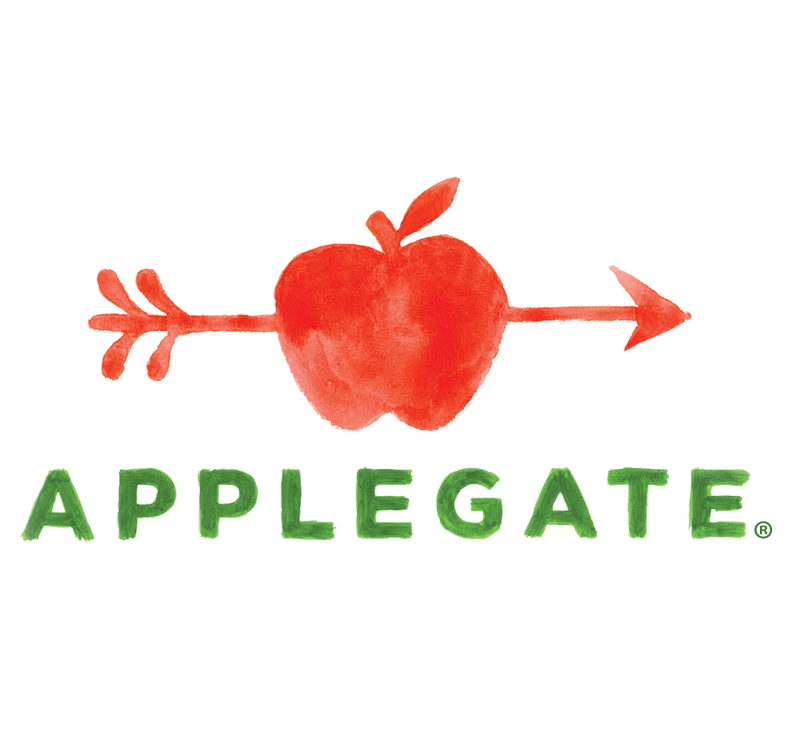 Applegate
Changing The Meat We Eat®: Natural & Organic - No antibiotics, growth hormones, artificial ingredients or chemical nitrites - Humanely Raised - Gluten Free