DIY Holiday Gift Baskets: Ideas, Tips, and Inspiration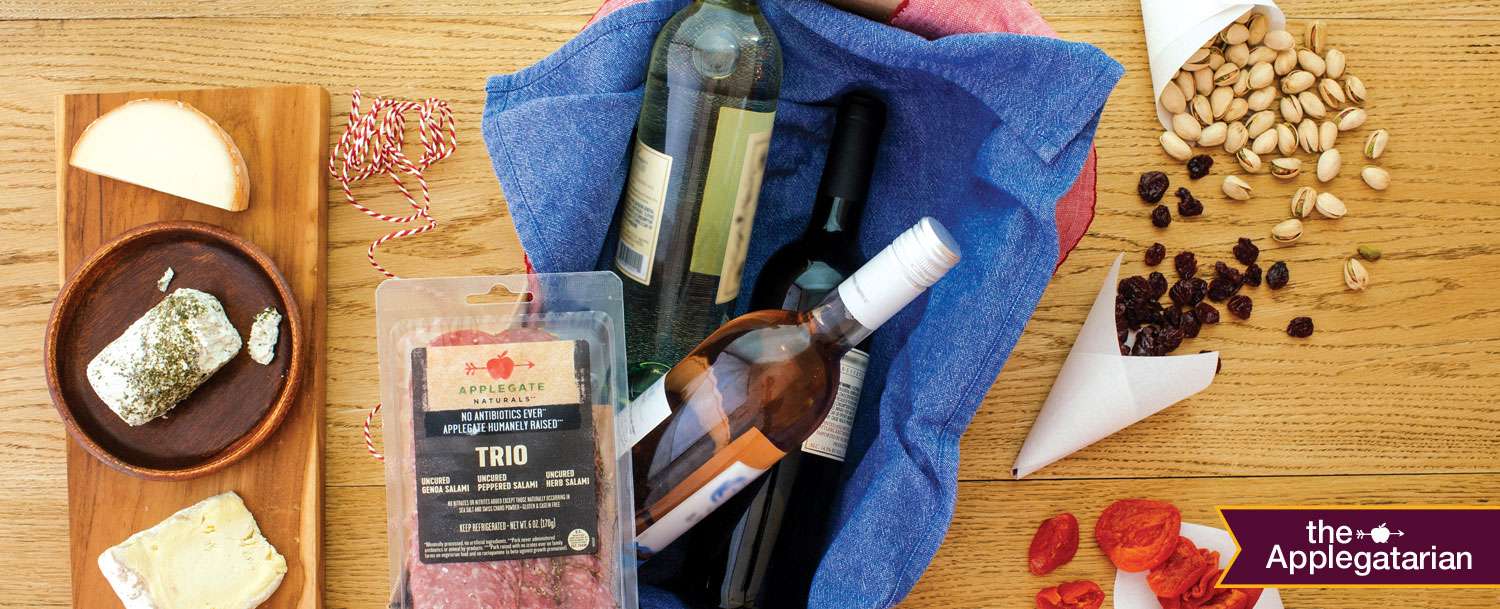 Creating a DIY gift basket is a thoughtful and personalized way to show someone you care. Whether it's for a birthday, holiday, or special occasion, here's how you can put together a memorable gift basket:
1. Set the Stage With a Theme:
Begin by selecting a theme that resonates with your recipient's interests. Perhaps they're into spa treatments, coffee, movie nights, or gardening. This theme will serve as your guiding star when choosing the perfect items.
2. Select a Container:
Find a container that suits your theme. Whether it's a charming basket, a decorative box, a handy tote bag, or even a mason jar, make sure it's roomy enough to house all the treasures you plan to include.
3. Thoughtful Items that Truly Matter:
Handpick items that align with the theme and that you know your recipient will adore. For example, if you're crafting a spa-themed basket, think of including scented candles, bath salts, a plush robe, and a cozy loofah.
4. Personalize It:
Elevate your gift basket by adding a personal touch. Consider including a heartfelt handwritten note, a custom-made item, or a cherished photo. Personalization adds a unique charm to your gift.
5. Fill the Basket:
Arrange the items in the container in an aesthetically pleasing way. Taller items can go in the back, and smaller ones in the front. Use crumpled tissue paper or shredded paper as filler to give it a fuller look.
6. Wrap It Up With Care:
Wrap the entire basket in cellophane or clear wrapping paper. Tie a ribbon or decorative bow around it to secure everything in place.
7. Attach a Heartfelt Gift Tag:
Craft a gift tag with your recipient's name and a warm message. Attach it to the ribbon or directly onto the gift basket for that extra personal touch.
8. Consider Dietary Restrictions:
If you're including food items, be mindful of any dietary restrictions or allergies the recipient may have. You can choose dairy-free, gluten-free, or other suitable options. Consider checking Applegate's full list of allergy-friendly products for more choices and peace of mind.
9. Inspired Gift Ideas by Theme:
Here are a few theme ideas and what items you can include:
Eat, Drink and Be Merry Basket: Want to be the MVP of guests this holiday season? Then bring your host(s) a gift package (you can use a recycled cardboard box) filled with a cutting board and all the makings for a successful charcuterie board.
Remember, good things come in threes!
Our go-tos are APPLEGATE NATURALS® Genoa Salami Trio, a mix of three different cheeses-soft, semi-firm and hard, three types of fruit (dried or fresh), a trio of nut or olive varieties and three types of crackers. If you really want to make spirits extra bright, you can pair these items with three bottles of wine!
Good Morning Basket!: Know someone that embodies the phrase "The early bird gets the worm"? Give that someone the gift of bountiful breakfast!
Fill a reusable shopping bag with sweet and savory goodies such as APPLEGATE® Bacon or Breakfast Sausage, a dozen eggs and seasonal citrus.
If you want to give it that special added touch, you could also include handmade mugs and a bag of fresh coffee from a local coffee shop. I don't know about you, but that sounds like a good morning to us!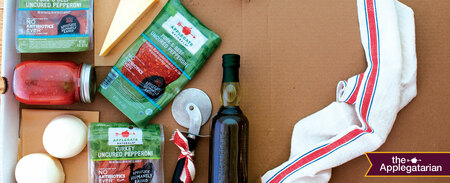 Pizza Night Basket: Nothing screams cheer like a classic pizza night.
For the person in your life that adores pizza, outfit a pizza box with all the fixings to make a pepperoni pizza from scratch: APPLEGATE® pepperoni homemade tomato sauce, mozzarella and Parmesan cheeses, good olive oil, organic flour and yeast (or sourdough starter) for making dough.
A pizza cutter and dish towel are also nice additions.
10. Add Those Final Touches:
Elevate your gift basket's appeal by including those special finishing touches. Maybe a small potted plant, an adorable figurine, or a framed photo of cherished moments with the recipient.
Crafting your own DIY gift basket isn't just a creative way to express your feelings; it's a true embodiment of care and thoughtfulness. Your gift basket will stand out as a unique and memorable present tailored to the recipient's individual tastes and interests. It's a heartfelt gesture that says you've put in the effort to make their day extra special.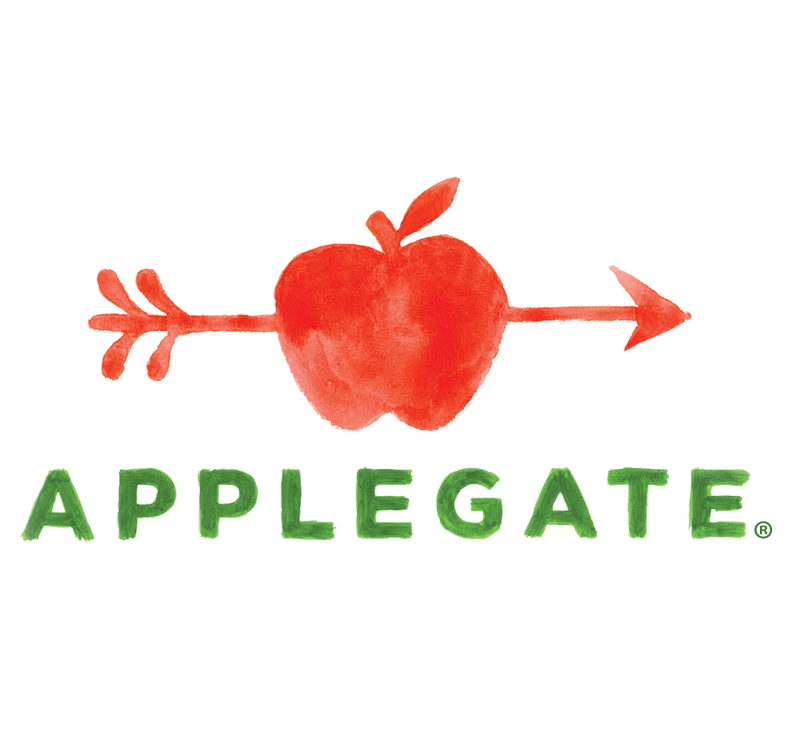 Applegate
Changing The Meat We Eat®: Natural & Organic - No antibiotics, growth hormones, artificial ingredients or chemical nitrites - Humanely Raised - Gluten Free