Funniest Hot Dog Tweets Part 2
No amount of relish can top these tweets.
If I had a time machine, I would just go to the future to see if they still have hot dogs.

— Glove Monkey (@Gelatin_Cyborg) June 13, 2015
Home Depot is going to revoke my dad card if they find out I cooked hot dogs indoors today

— Musky Lozenge™ (@LostCatDog) May 25, 2015
Why isn't there a function on my FitBit that measures how many hot dogs I've eaten today?

— Daniel Carrillo (@DanielRCarrillo) May 13, 2015
So why do hot dogs come ten in a pack but you can't text me back?

— ibid (@ibid78) April 24, 2015
I dropped my hot dog on my riding lawnmower today. It's okay, though. Don't be sad. I have a lot of hot dogs now.

— Smoochie (@TySmithdrums) June 8, 2015
I was actually hoping those were hot dogs instead of your legs in that picture.

— Rob Rubin (@ForeverHairy) May 15, 2015
You call it baseball season, I call it Finally I can publicly eat 6 hot dogs in one sitting & nobody thinks it's weird season.

— Janine Brito (@janinebrito) April 6, 2015
It smells like hot dogs in my office. On paper that sounds bad but it's actually quite pleasant.

— philippe iujvidin (@philyuck) March 17, 2015
Note: these tweeters are not affiliated with Applegate. We just think they're hilarious!
What's In Your Hot Dog?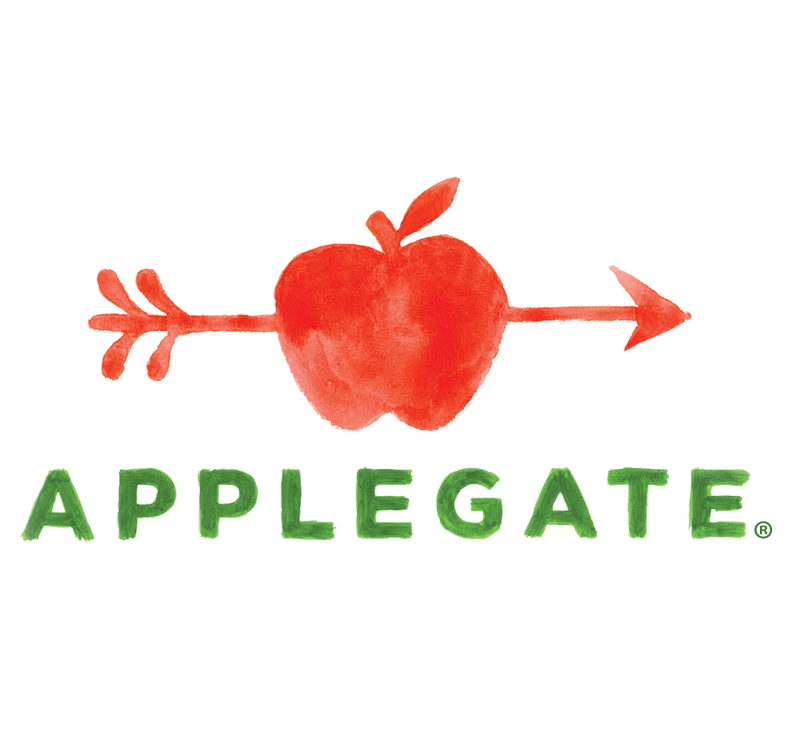 Applegate
Changing The Meat We Eat®: Natural & Organic - No antibiotics, growth hormones, artificial ingredients or chemical nitrites - Humanely Raised - Gluten Free