Funniest Sandwich Tweets Part 2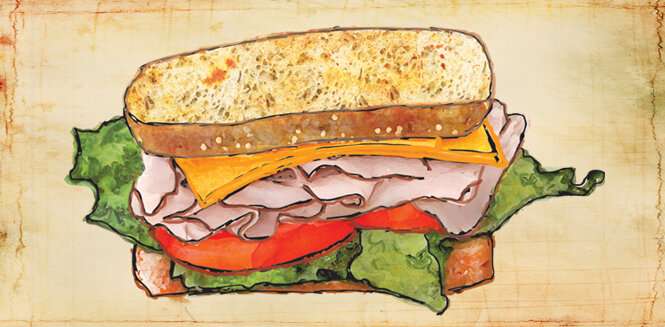 We cut the crusts off the Twitter for ya. You're welcome.
*sees guy about to take his first bite of a nice sandwich* Hey you gonna finish that

— Joe (@sad_tree) April 10, 2015
Last time I was at my parents' house I yelled at my mom for genuinely explaining the concept of a sandwich to me.

— shelby fero (@shelbyfero) December 24, 2014
Lawyer: Your honor, my client couldn't have done these crimes. He's a ham sandwich. Judge: Is this true? Defendant: *ham sandwich noises*

— Blind Chow (@BlindChow) January 14, 2015
don't want to brag but I just found a sandwich under my bed

— Mary Charlene (@IamEnidColeslaw) January 26, 2015
.@amazon can you send me a sandwich please

— Musky Lozenge™ (@LostCatDog) April 8, 2015
*makes kissing noise at display sandwich*

— jonnifer lopez (@senderblock23) March 4, 2015
The most hurtful things I've ever heard from someone I love are: 1) Bye 2) Goodbye 3) Can I have a bite of your sandwich?

— Mariya Alexander (@MariyaAlexander) March 11, 2015
Be the architect of your own happiness. Make yourself a sandwich.

— CrankyPappy (@CrankyPappy) March 4, 2015
here's some free advice: make me a grilled cheese sandwich

— ©hel (@cee_ryan) March 12, 2015
Enough with the grilled cheese tweets lady everyone knows it's the best sandwich in the world

— Pantsface (@pantsfaced) December 21, 2014
Note: these tweeters are not affiliated with Applegate. We just think they're hilarious!
What's In Your Sandwich?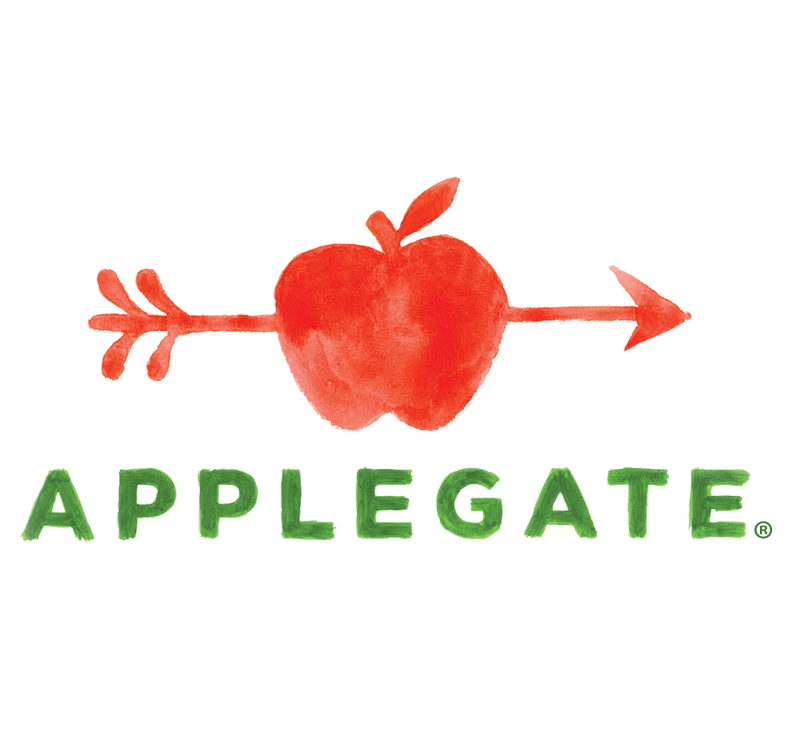 Applegate
Changing The Meat We Eat®: Natural & Organic - No antibiotics, growth hormones, artificial ingredients or chemical nitrites - Humanely Raised - Gluten Free