Funniest Sandwich Tweets Part 3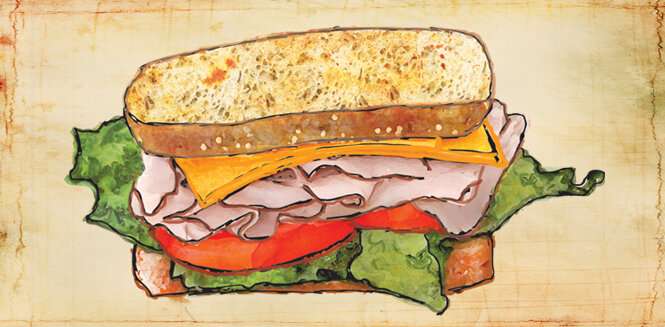 Serving suggestion: Dip these tweets in tomato soup.
A mom on my flight just asked if anyone wants a sandwich. Two people said yes. Neither from the family. I might have been one of them.

— caprice crane (@capricecrane) April 3, 2015
if you take a bite out of your sandwich and potato chips don't fall off well then you're not me.

— The Getaway Girl (@The_GetawayGirl) March 30, 2015
Do you want your sandwich grilled? "Yes please" Ok [to sandwich] WHERE DID YOU HIDE THE BODY

— Nice Hippo (@NicestHippo) April 4, 2015
If god is real I hope I go to sandwich heaven

— Adam Wilson (@theleanover) April 9, 2015
[i plant my face deep in my palm in the break room] you guys know lunch is a ploy by the sandwich industry to get us to eat sandwiches right

— chuuch (@ch000ch) April 9, 2015
Does a sandwich count as a handheld device?

— Tralfaz (@DplightPete) March 26, 2015
There really is no greater honor in life than having a sandwich named after you.

— Rob Rubin (@ForeverHairy) March 14, 2015
If 'deli' isn't short for 'delicious' i give up on the english language

— ballin' ass furlin (@thefurlinator) April 15, 2015
Note: these tweeters are not affiliated with Applegate. We just think they're hilarious!
What's In Your Sandwich?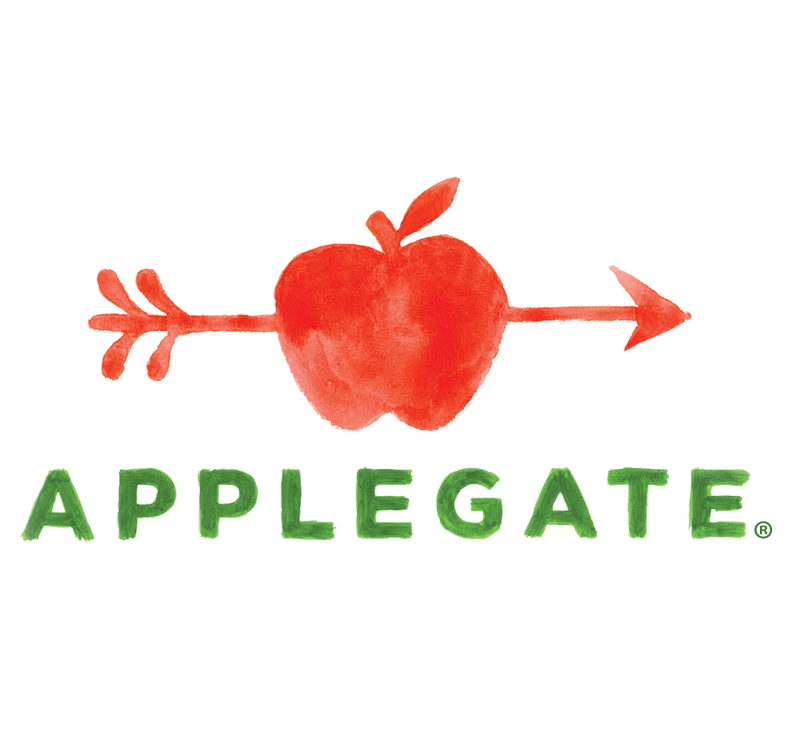 Applegate
Changing The Meat We Eat®: Natural & Organic - No antibiotics, growth hormones, artificial ingredients or chemical nitrites - Humanely Raised - Gluten Free