Help squash superbugs! Antibiotic resistance is on the rise (again!)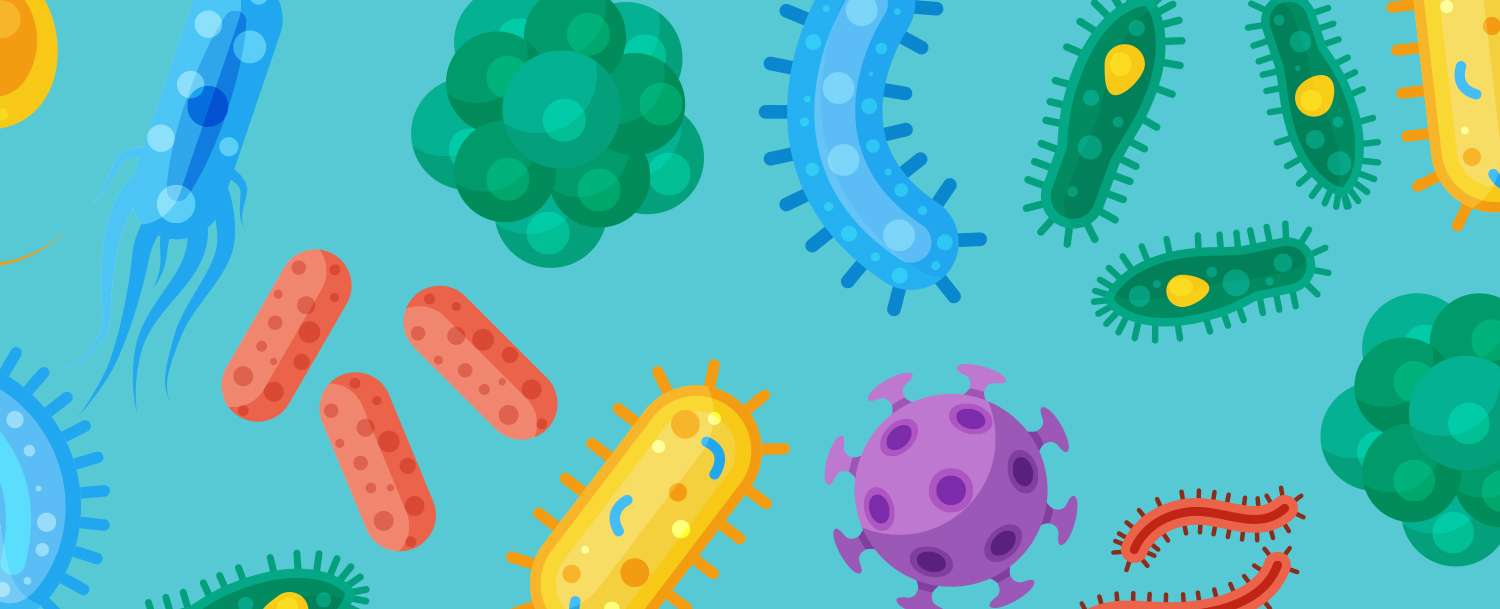 For two years in a row, the number of antibiotics given to animals has jumped. Sales of medically important antibiotics climbed 11% between 2017 and 2019, according to recent FDA figures, with pork producers leading the charge. The numbers are moving in the wrong direction. 
Join us by taking the pledge to do your part to remove antibiotics from the food system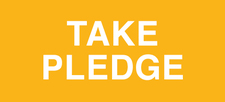 By adding your name, you can pledge to...
Support farmers who are committed to raising animals humanely
Educate neighbors and friends about why eliminating antibiotics from our food productions is important
Write to elected officials and contact government decision makes to ensure our voice is heard
Vote with your fork! Shop for meat raised without antibiotics; you'll be doing your part to counter resistance and demonstrating market demand for better meat.
Together we can work to clean up our food system.
Antibiotic resistance is a global health crisis, and it's fueled by the overuse of antibiotics in livestock. More than 80% of antibiotics sold in the U.S. go to farm animals. By 2050, experts predict that 10 million people will die of antibiotic-resistant infections --surpassing deaths from cancer.
When Applegate was founded in 1987, there was essentially no market for meat produced without antibiotics. Since then we've made impressive progress. Today, we work with more than 4,000 farms and ranches that raise chickens, turkeys, pigs and cattle without antibiotics for Applegate, and the national market for No Antibiotics meat is worth $3 billion.
We've also invested in educating consumers: We funded Resistance, the seminal 2015 documentary that explored the dangers of antibiotic overuse, and held screenings and panels around the country to promote it. We regularly lobby in Washington to raise awareness and for progressive policies that limit overuse.
But we can't change the system alone.
We're just one company, in a massive food system. And, there is still much work to be done. The overuse and misuse of antibiotics in animal agriculture props up crowded and unhealthy living conditions for animals and puts us all at risk. As we emerge from a year-long global health crisis, it is more important than ever to tackle the global health crisis looming on the horizon: antibiotic resistance.

Applegate is redoubling its commitment to consumer education. We are partnering with the George Washington Antibiotic Resistance Action Center , and Your voice matters. Here are some straight-forward ways to help.
Add your name to the pledge and stay tuned for new petitions to demand change
Share social media assets like the ones below or from your favorite antibiotics-free brands and organizations
Talk to your friends and family
Sign up for events, online and in your community, to stay informed
Contact your elected officials to demand policies that rein in antibiotic use on the farm and support farmers already raising animals without antibiotics.
Learn about and join the fearless advocacy organizations battling superbugs and how you can make a difference.
Take action!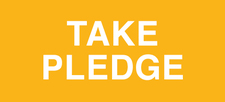 Applegate is committed to this fight and will send occasional emails if you'd like to stay informed. You can also follow us on Instagram, Facebook and Twitter for action updates!
Save and share: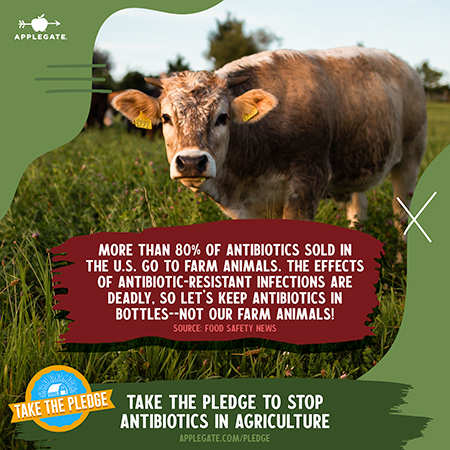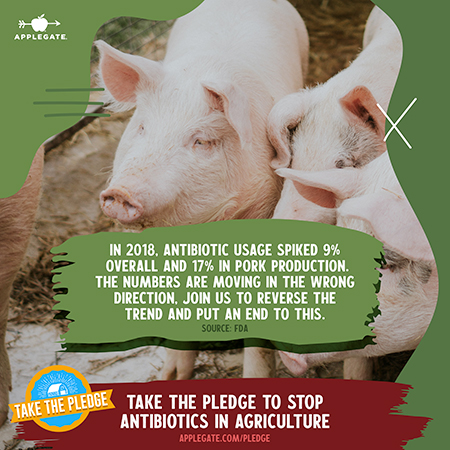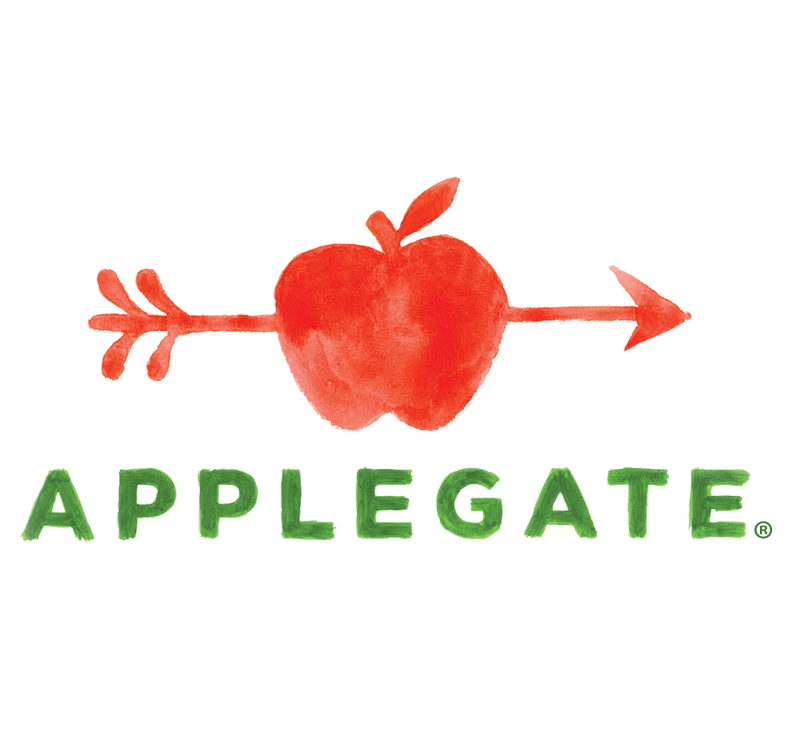 Applegate
Changing The Meat We Eat®: Natural & Organic - No antibiotics, growth hormones, artificial ingredients or chemical nitrites - Humanely Raised - Gluten Free