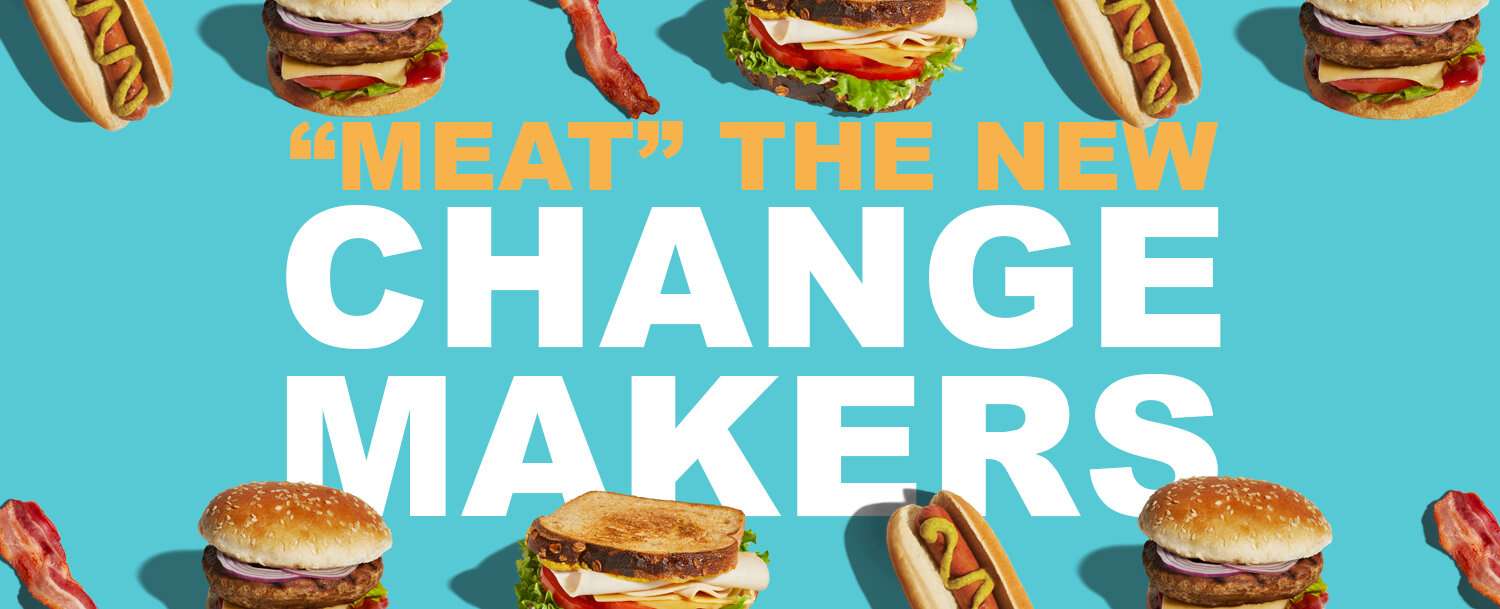 Change doesn't just happen. It requires great leadership. That's why Applegate® , the nation's leading natural and organic meat brand, is proud to have added three experienced and progressive leaders to our team.
• Stefan Oellinger, formerly of online grocer Fresh Direct, joins as senior director of raw supply to lead the growth and development of our highly differentiated supply chain.
• Jim Graham, joins us from Mondelez International as vice president of research & development and quality assurance.
• Joseph O'Connor, a 15-year-veteran of Hormel Foods, takes on the role of vice president of sales and marketing.
"As we enter a new decade with strong headwinds facing the meat industry, I'm confident that the expertise of Stefan, Jim and Joe will inspire the Applegate team to relentlessly pursue smarter ways to fulfill the Applegate mission: Changing The Meat We Eat®," said John Ghingo, president of Applegate. "There's a huge opportunity to help people understand that meat, raised right, is a vital part of the human experience and a healthy planet, and all three will be instrumental in leading our efforts."
All three will be based out of the Applegate headquarters in Bridgewater, NJ. Welcome changemakers!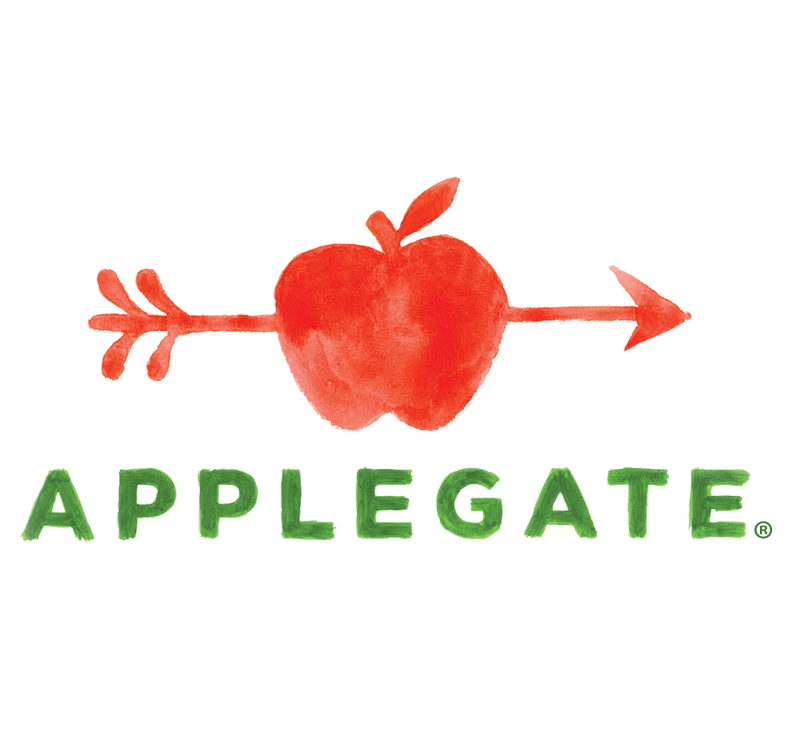 Applegate
Changing The Meat We Eat®: Natural & Organic - No antibiotics, growth hormones, artificial ingredients or chemical nitrites - Humanely Raised - Gluten Free