In The Kitchen: Jacob Kim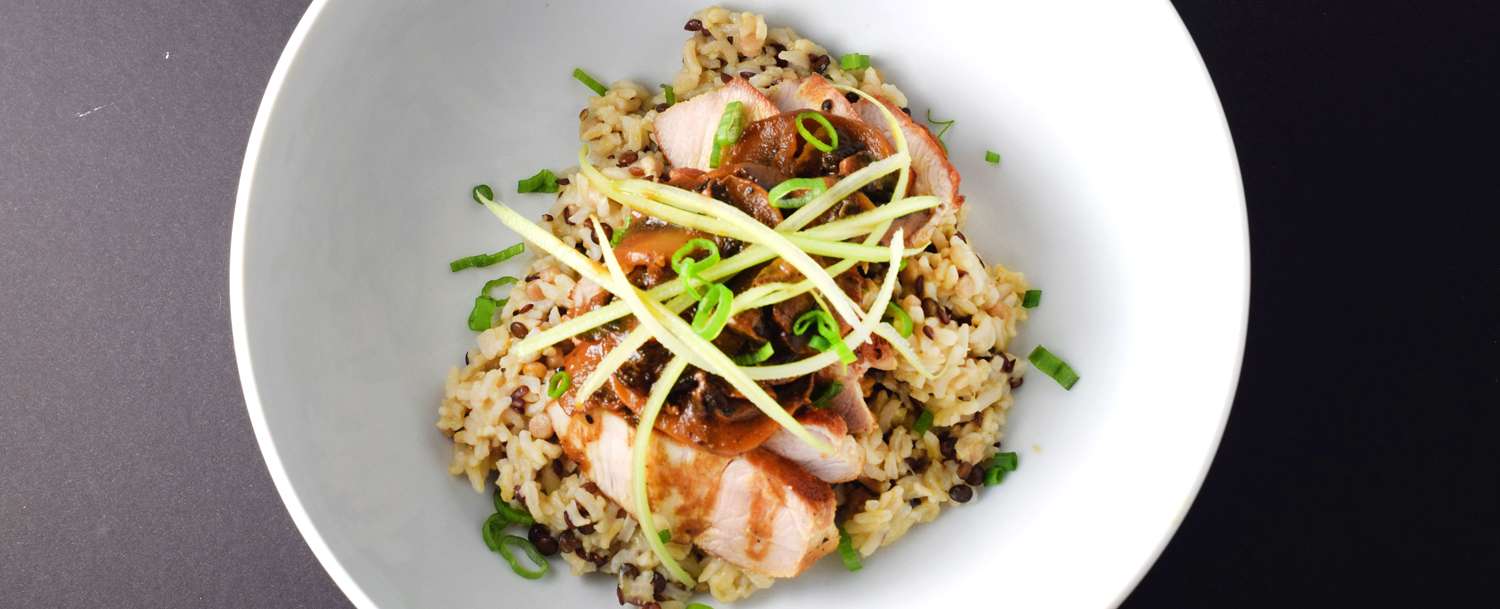 JACOB KIM - 

Applegate Research and Development Manager
Jacob is a culinary school grad from Johnson and Wales University in Providence, RI. He currently lives in Durham, NC, with his wife and pets (2 dogs, 1 cat).
He's an avid runner, pickleballer, beer brewer, mead maker, BBQ enthusiast, and amateur photographer.
A bit about yourself in the kitchen
I've spent a few years working in the restaurant industry which has really shaped the way I work in the kitchen.
For weeknight dinners I try to work with efficiency and speed to get something on the table. 
On weekends I go a little slower and put some TLC into my cooking.
What is your favorite kitchen tool?
A nice sturdy pair of kitchen tongs.
Top 3 spices in your cabinet?
Maryland-style seafood seasoning
Black pepper
My buddy's homemade ghost chili pepper flakes.
Favorite cookbook?
The French Laundry Cookbook by Thomas Keller. 
His recipes are works of art.
Favorite celeb chef?
J. Kenji Lopez-Alt.
Do you eat leftovers?
Yes, because I love using leftovers to augment the next day/ evening meal.
Are your pets allowed in the kitchen, and do they received food scraps?
Yes, only because I have no choice in this matter!
Favorite snack?
I have a very unhealthy relationship with nacho cheese chips and kettle corn chips.
What holiday dish are you in charge of?
Usually the entrée and sides. Turkey, stuffing, and at least two to three other sides.
What one APPLEGATE® product would you pick for the rest of your life?
Chicken & Sage Breakfast Sausage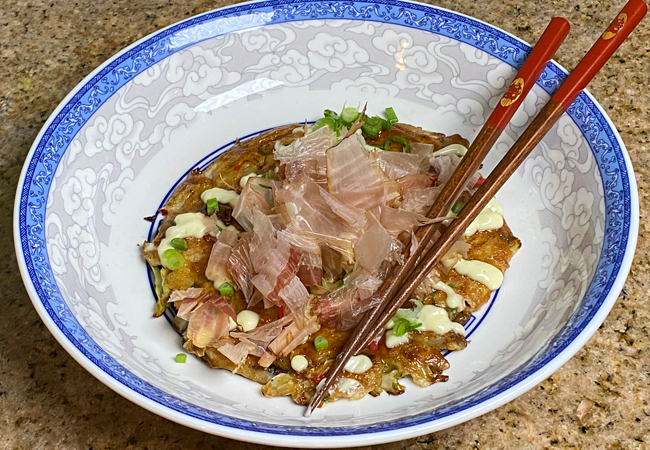 Okonomiyaki, a Japanese battered and fried pancake with cabbage gets studded with bacon, green onion, ginger, and bonito flakes
Rapid Fire
Sweet or savory?
Savory
Lemon or lime?
Lemon
Music or no music?
No music
Recipe follower or improviser?
Improviser
Apron or no apron?
No apron
Skinless or skin-on?
Skin-on
White meat or dark meat?
Dark meat
Clean up while you cook or when you are done?
Clean up while I cook
Meal prep or wing it?
Wing it
Baking or Cooking?
Cooking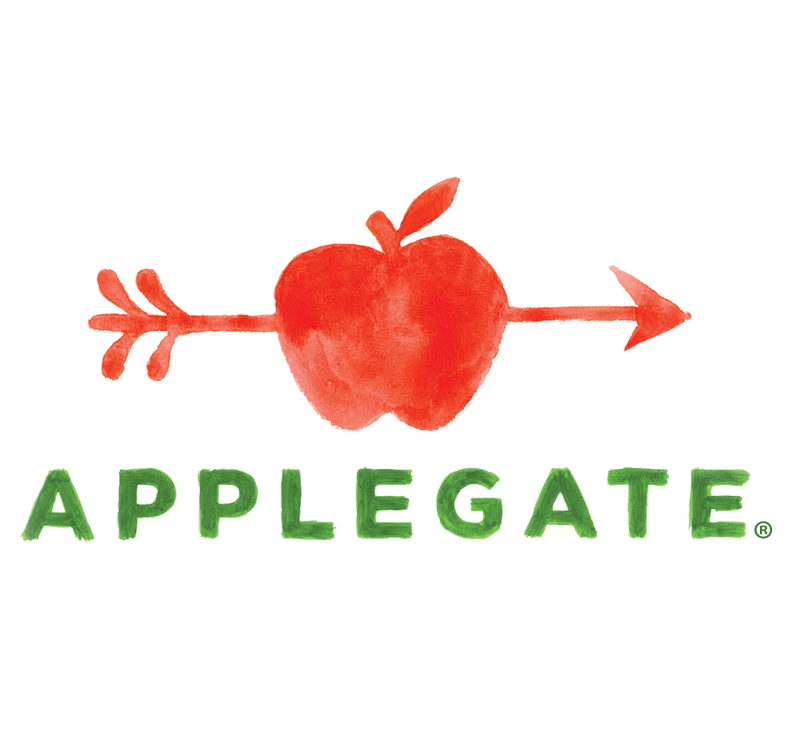 Applegate
Changing The Meat We Eat®: Natural & Organic - No antibiotics, growth hormones, artificial ingredients or chemical nitrites - Humanely Raised - Gluten Free