In the Kitchen: Monica Plawecki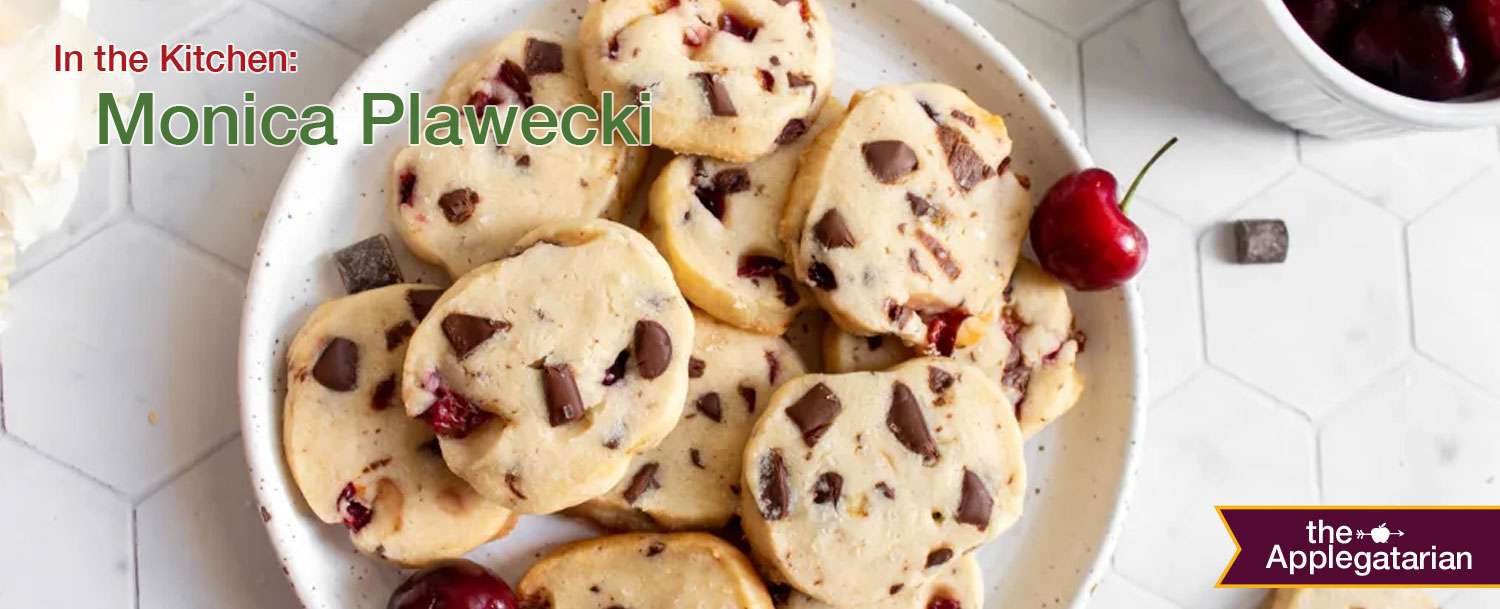 I'm a full-time social media specialist, part-time food photographer, and baking enthusiast. I was born and raised in Michigan, but now reside in Denver, Colorado. 
I have a food blog called Mitten & Spoon where I develop and photograph high altitude-friendly recipes (mostly sweet treats). 
When I'm not baking, you'll probably find me hiking in the mountains of Colorado, thrifting, or traveling to national parks.
A bit about yourself in the kitchen. 
I'm a hobby baker who loves being creative in the kitchen. I prefer baking to cooking, although I
appreciate that cooking is an art, too. Baking is my time to relax, make something delicious, and unwind after the workday.
How did you learn to cook?
I mainly learned from watching my mom and sisters, but I've also gotten tons of tips and inspiration from baking blogs.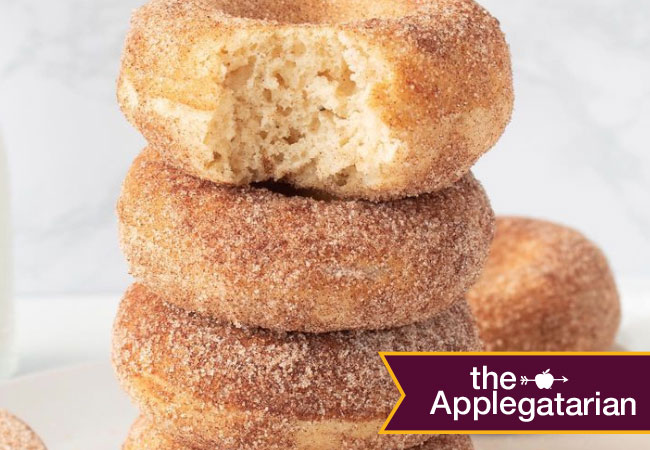 Top 3 spices
Flaky sea salt, real vanilla extract, and smoked paprika.
Favorite cookbook, cooking show or influencer?
We're big fans of Ina Garten and The Great British Baking Show in my house!
Number one rule in the kitchen
Have fun! It's okay to make a mess and fudge the recipe a bit. Nothing has to be perfect!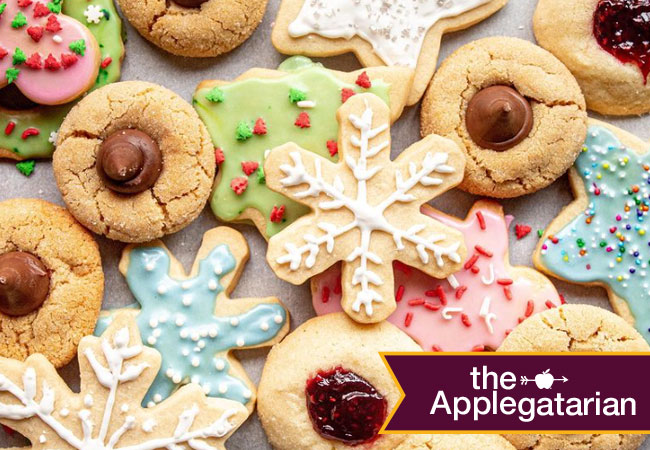 Favorite snack
I love anything salty, like popcorn, cheddar puffs, etc.
Summer or winter cook?
All seasons! One of my favorite things is cooking or baking with seasonal ingredients (i.e., pumpkin in fall, peaches in summer, etc.).
Favorite takeout order
Detroit-style pizza!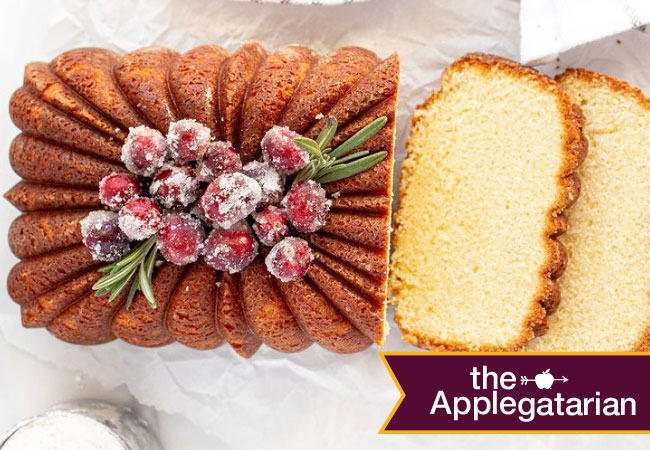 What does your kitchen look like while cooking a big meal?
It's usually an absolute mess, especially if there's flour involved.
What holiday dish are you in charge of? 
Dessert, of course! Last year for Thanksgiving I made a salted maple pie, which was a huge hit.
Worst meal you ever cooked?
My boyfriend and I tried to make ramen from scratch and we added WAY too much ginger. We had to scrap it and make instant ramen instead.



Monica Plawecki
Applegate Social Media Community Engagement Specialist
@mittenandspoon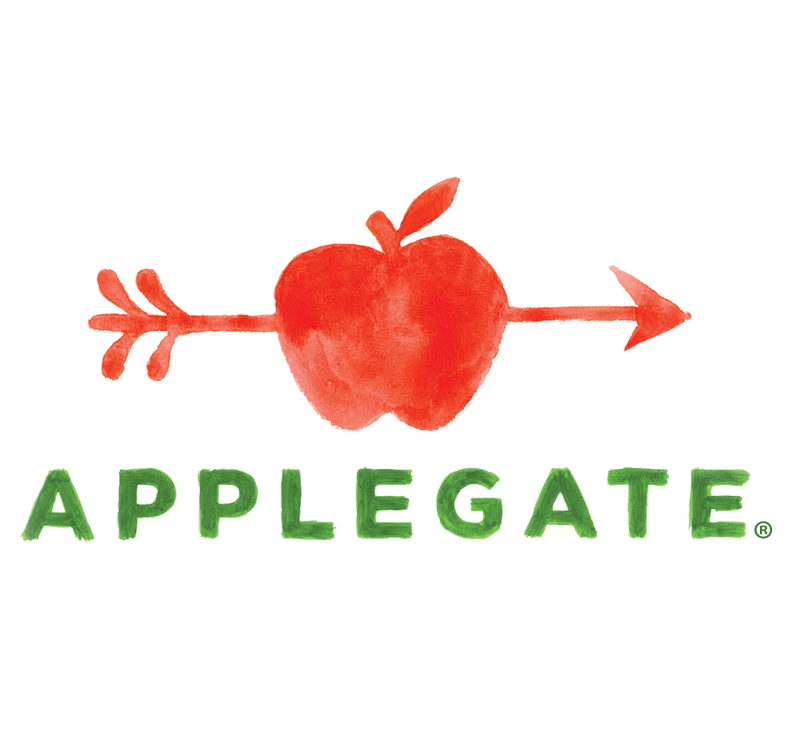 Applegate
Changing The Meat We Eat®: Natural & Organic - No antibiotics, growth hormones, artificial ingredients or chemical nitrites - Humanely Raised - Gluten Free