Meet our NEW APPLEGATE ORGANICS® Genoa Salami Bites!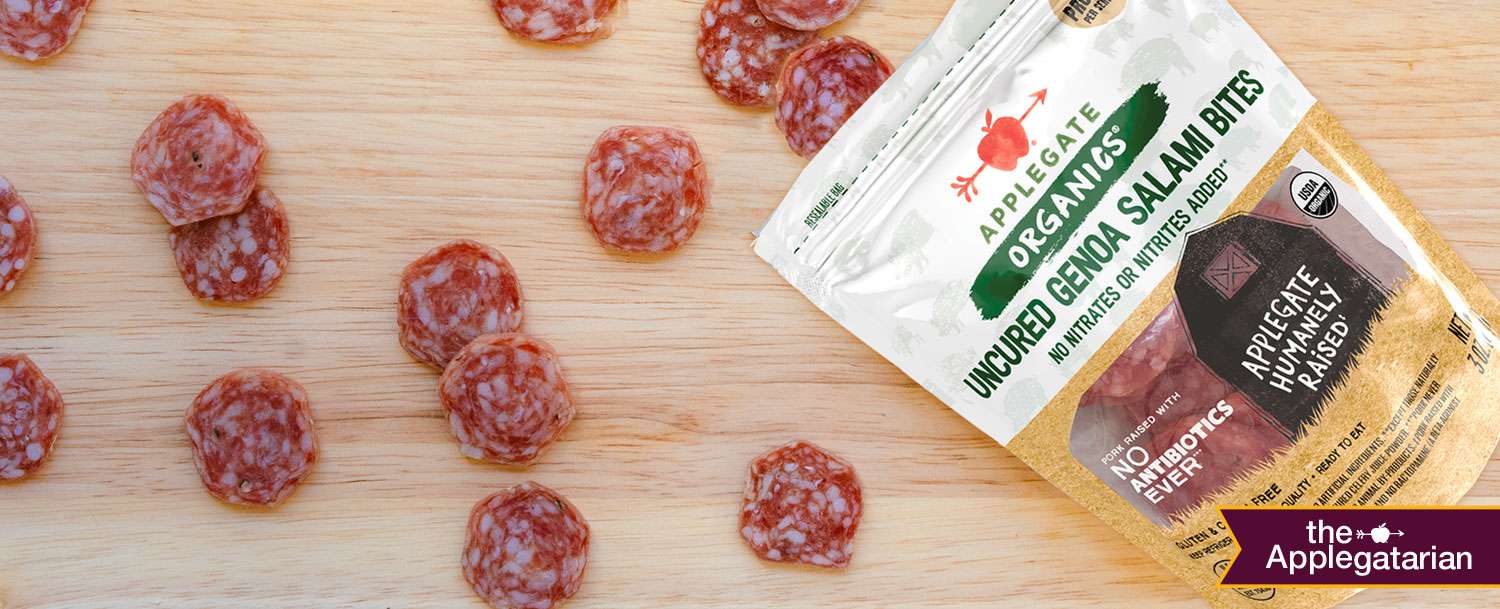 These bites are perfectly portable, but equally enjoyable for those snacking at home. And while our Genoa Salami Bites are a delicious source of protein on their own (7g protein per serving), we decided to team up with some of our favorite brands to show how you can level up your snack game in 10 minutes or less. These tasty snack combos can even meet the needs of those with specific dietary needs.
Pinch It
Pinch one cheese crisp and one salami bite together and presto... you have an instant Keto-Friendly and Gluten-Free snack! Whisps makes a wide variety of pure cheese crisps flavors to choose from so you can mix and match as you please!
Spread It
If you love a sweet and savory snack combo, this is the one for you. Simple Mills makes a line of delicious, nutrient-dense organic seed flour crackers that are Gluten-Free, and the perfect crunchy vehicle for our salami bites, cheese and a spread of your favorite jam.
Dip It
Place our salami bites in your trusty air fryer until crisp (approximately 8-10 minutes), pop open a jar of Primal Kitchen Ranch Dip, then dunk away. This crispy, creamy combo will satisfy the snacking needs of those who are Dairy-Free or following a Keto diet.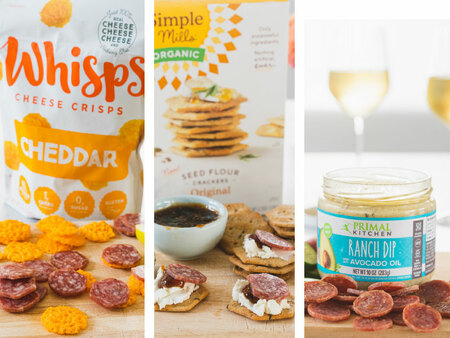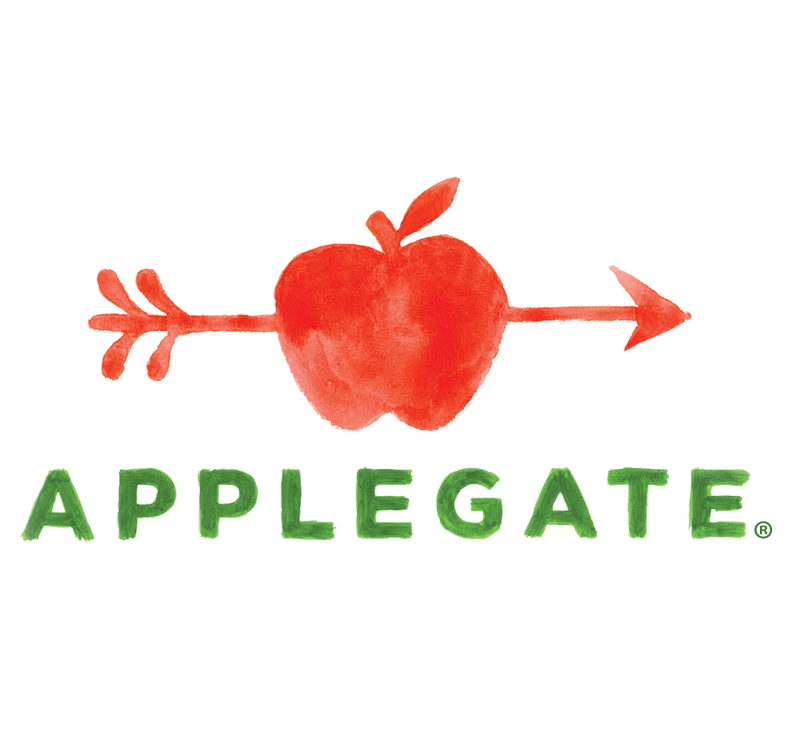 Applegate
Changing The Meat We Eat®: Natural & Organic - No antibiotics, growth hormones, artificial ingredients or chemical nitrites - Humanely Raised - Gluten Free