Mission Continues with COVID-19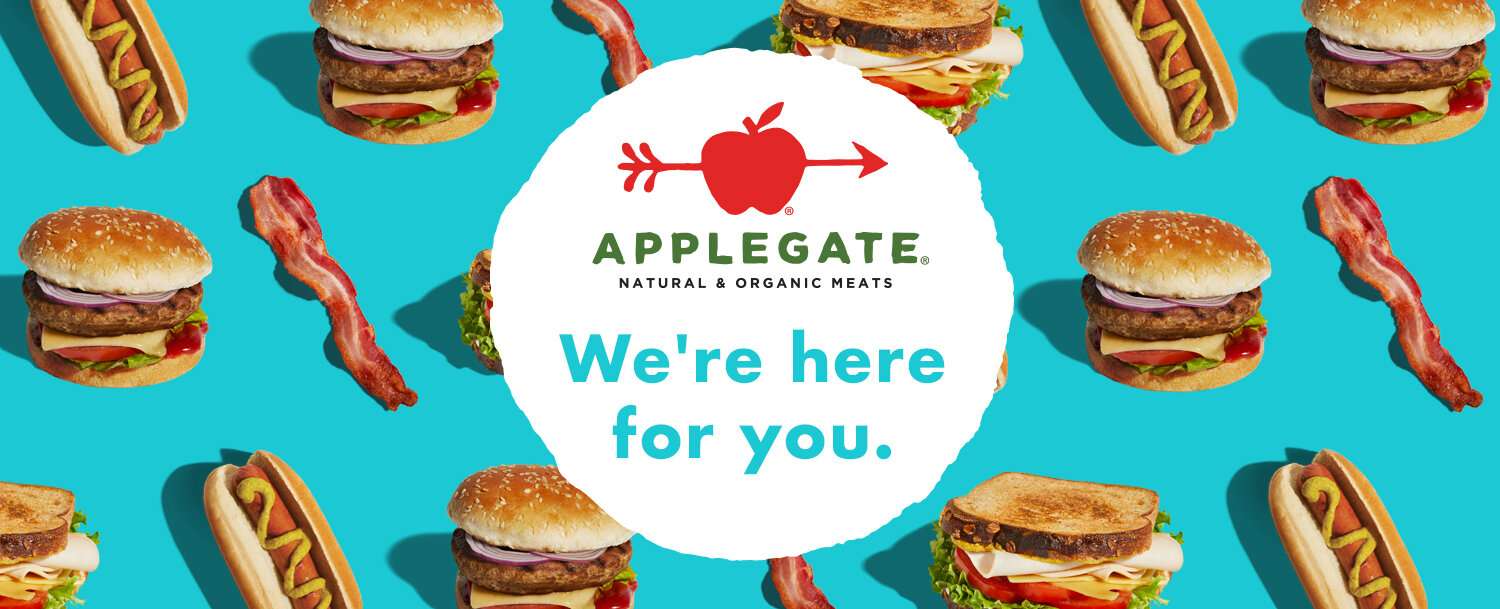 Since 1987, Applegate has been on a mission: Changing The Meat We Eat.® With the outbreak of COVID-19 (coronavirus), putting unprecedented demands on the food system, that mission is more important now than ever. Applegate is paying close attention to the situation, and we're working with partners – from farmers to warehouse distributors – to take extra measures that put safety first during this challenging time. Our team is working around the clock on precautions to limit the spread of COVID-19 and minimize disruptions in getting you the high-quality natural and organic meats you expect from Applegate.
Safety First – People
Applegate works with a network of partners who raise animals humanely, as well as process and produce our products. We have been working closely with these partners to ensure they have heightened safety measures and procedures in place so that workers are protected. Measures include, but are not limited to: social distancing, protective equipment, monitoring employees for symptoms and increased cleaning and sanitation procedures. Any employees exhibiting symptoms are required to stay home.
Safety First - Food
According to experts including the Food and Drug Administration (FDA) and Centers for Disease Control and Prevention (CDC), there is no evidence of food or food packaging being associated with transmission of COVID-19. However, Applegate partners who produce and distribute our food have taken extra precautions, including increased sanitization and deep cleanings to prevent the spread of COVID-19.
Changing The Meat We Eat®
Applegate was built on a mission, and that will not change even during this difficult time.
Our products will continue to be made without GMO ingredients, and sourced from farms where animals are treated with care and respect and are allowed to grow at their natural rate. Natural can mean many things, but to Applegate natural means our food is: 
• From animals that are Applegate Humanely Raised without antibiotics, added hormones or growth promotants  
• From animals fed a vegetarian or pasture-centered diet (our beef is 100 percent grass-fed)   
• Free of added chemical nitrites, nitrates or phosphates  
• Free of artificial ingredients or preservatives  
Because all of our headquarter employees are working from home, the best way to reach us for more information is through email: help@applegate.com.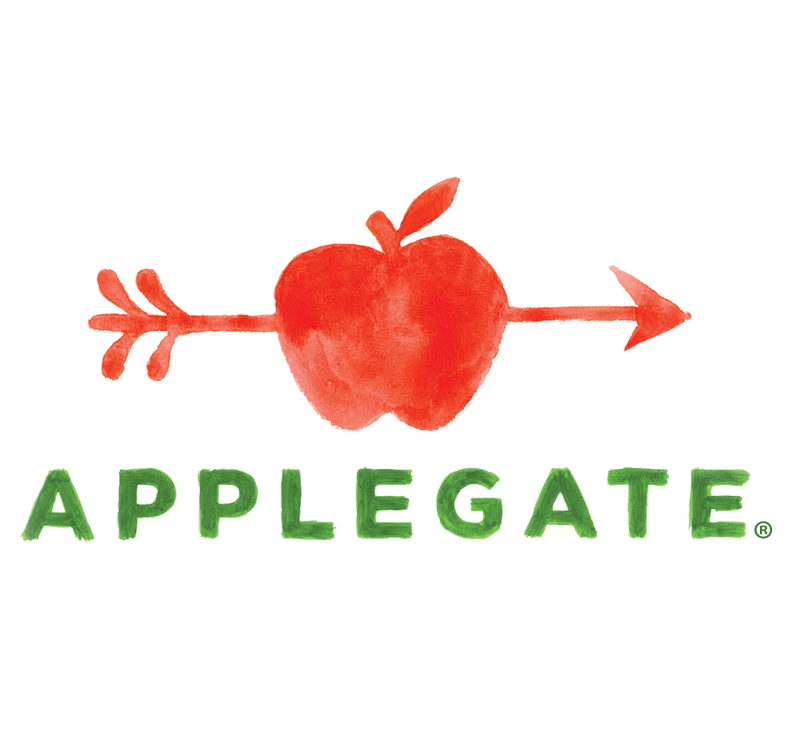 Applegate
Changing The Meat We Eat®: Natural & Organic - No antibiotics, growth hormones, artificial ingredients or chemical nitrites - Humanely Raised - Gluten Free