Mission Matters: John Ghingo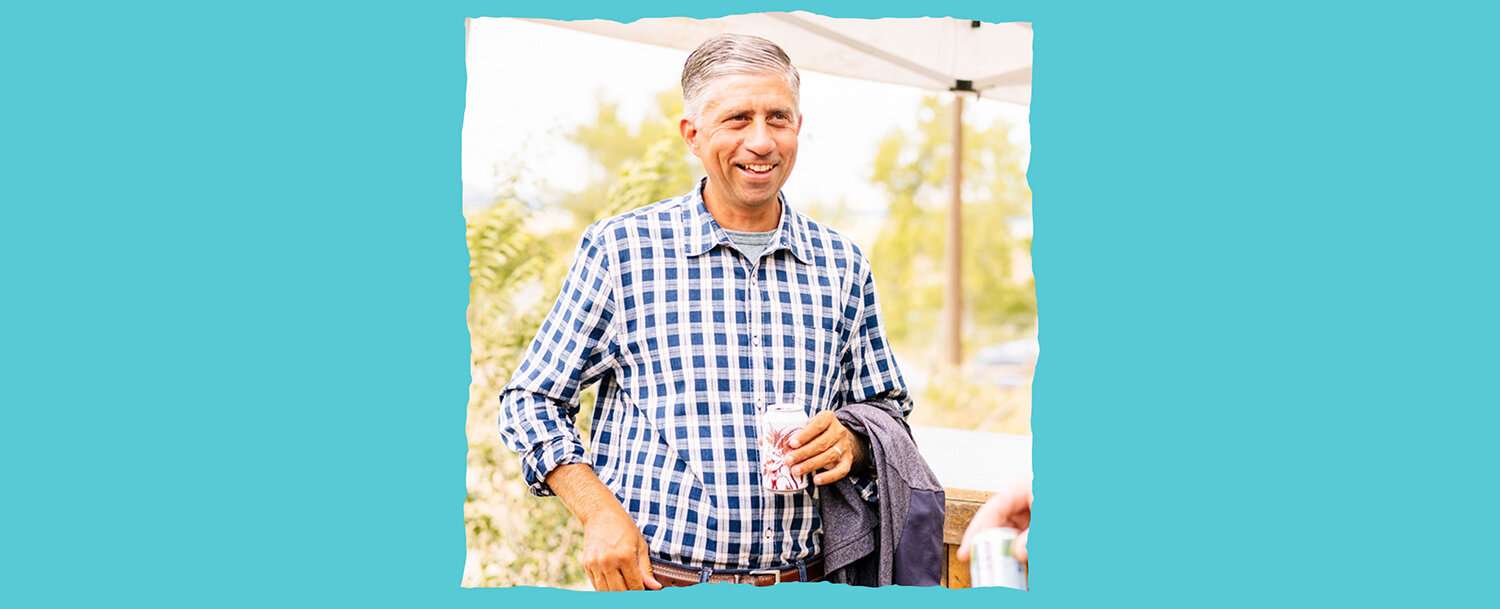 Meet John Ghingo, president of Applegate, meat-lover, changemaker. John joined Applegate in 2018 and since then has been leading the charge to keep meat on the table. Find out why—and how—below:
Applegate: What do you mean keep meat on the table?
John Ghingo: Meat is under attack. It's been labeled unhealthy and, more recently, blamed for fueling climate change. But we don't believe the answer is for everyone to go vegan. We're pushing smart, eco-friendly alternatives for conscientious carnivores.
Applegate: Love it. How?
John Ghingo: For one, we are doubling down on our commitment to organic production. This means that for all of our new products, we are creating an organic version first and we are expanding distribution to mainstream grocery stores.
We also are offering innovative new products that offer less and better meat. Our Well Carved™ brand is a portfolio of organic burgers and meatballs made with between 35 and 40 percent vegetables. You still get the meat you crave but you also get your veggies, too. Which matters when only one in 10 Americans eats the recommended servings of fruits and vegetables.
Applegate: Well, that sounds sensible.
John Ghingo: Exactly. Our whole aim is to give people the meat they crave AND offer a convenient way to lower their carbon footprint and reduce their overall meat consumption. It's clean, real food and, if I do say so, a simpler and more elegant solution than switching to highly processed soy burgers or meat grown in a lab.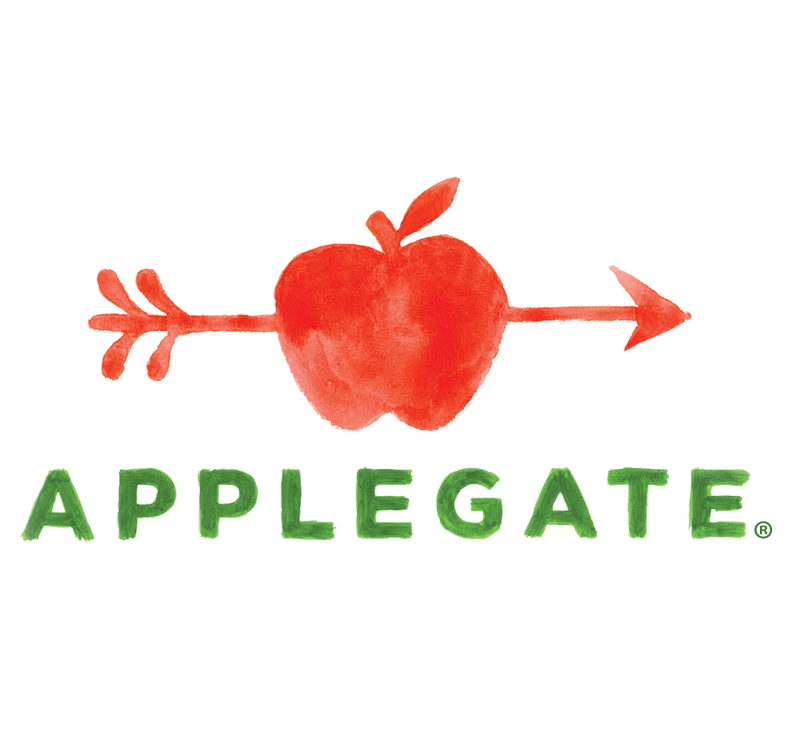 Applegate
Changing The Meat We Eat®: Natural & Organic - No antibiotics, growth hormones, artificial ingredients or chemical nitrites - Humanely Raised - Gluten Free