Mission Matters: Michelle Thomas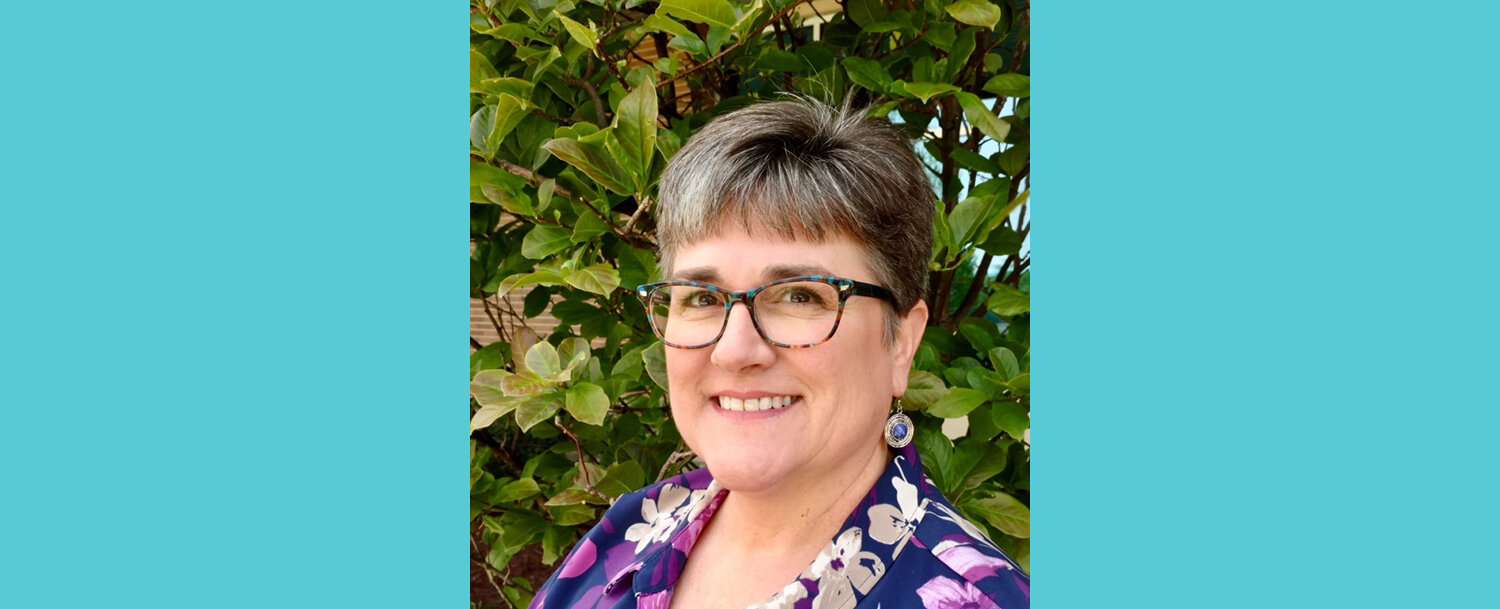 Meet Michelle Thomas, whose role is setting and enforcing Applegate's high standards for health and animal welfare. Dr. Thomas chatted with us about how she got her start and her vision of the future.
Q: Explain what you do – and why (frankly) every company needs an animal welfare manager.
A: Our company mission is to improve the meat Americans eat, and this starts at the farm. I visit farmers and processing facilities and analyze transportation to help ensure our high standards are met. I also review new research in search of scientifically proven practices that improve animal welfare, and monitor new legislation and regulations. I think it's pretty rare for a natural and organic meat company to have someone in a job like mine; it shows how important animal well being is to the company.
Q: How did you get started in animal welfare?
A: I grew up around livestock and always loved farming, but my first career was as a dental hygienist. That may seem a long way from animal welfare but both jobs focus on preventive health, so to me they are closely connected. When I returned to animal science, I studied Dr. Temple Grandin's work in behavior and handling. I also learned about grazing management; the importance of matching an animal's breed to its environment and assessing well being across multiple species and systems. The agriculture sector is filled with great leaders that open doors for those with education, experience and grit. I do appreciate that so many women are now role models. Thank you, Temple!
Q: You are also a farmer yourself?
A: I started raising 100 percent grass-fed and grass-finished cattle as part of my academic research and went on to bring lambs to my farm. We still have a few cattle, but I feel I can do more for more animals in my current role. At Applegate, I support grass-fed and grass-finished, which we use in all our beef products. But I also believe that successfully raising animals this way is both an art and a science. The right genetics must be matched with the right environment and grazing and forage management is critical. For me, animal well being is the starting point for regenerative agriculture.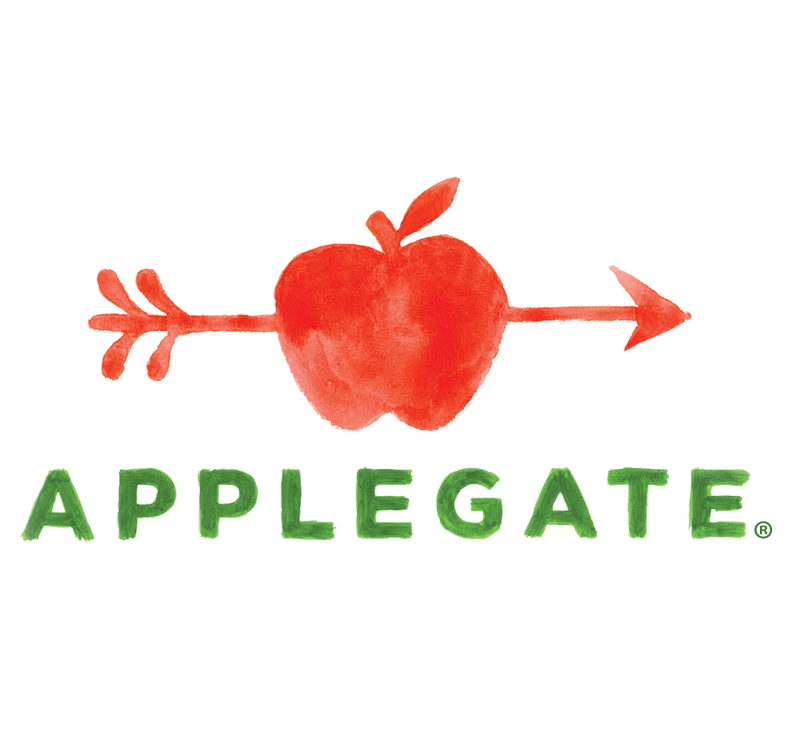 Applegate
Changing The Meat We Eat®: Natural & Organic - No antibiotics, growth hormones, artificial ingredients or chemical nitrites - Humanely Raised - Gluten Free