Sweet Potato Toast & Deli Meat: 5 Ways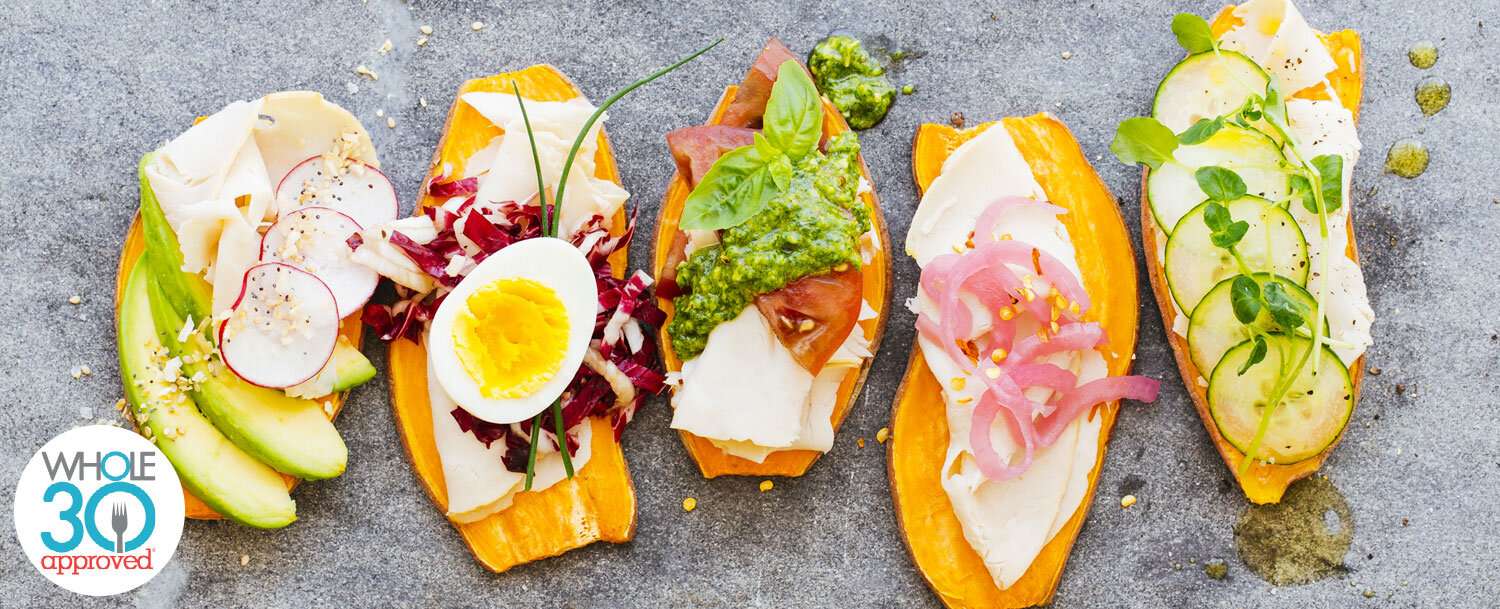 Whether you're gluten-free, taking a hiatus from bread, meal planning for Whole30®, looking to breathe new life into your avocado toast obsession, or have an extra sweet potato laying around that you don't know what to do with… we've got a solution (or five) for you!
Here are five sweet potato toast recipes topped with our turkey deli meat. Share how you like to mix and match "toast" toppings, at home, using APPLEGATE® products.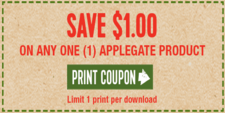 Sweet Potato Toasts:
Turkey, Avocado, Radish and Everything Spice
1 slice of sweet potato, toasted (recipe below)
1-2 slices Applegate Organics® Oven Roasted Turkey Breast or Applegate Naturals® Oven Roasted Turkey Breast
1/2 ripe avocado, pitted, peeled, and thinly sliced
3 slices of radishes
1/4 teaspoon Everything spice
Turkey, Radicchio, Egg, and Chives
1 slice of sweet potato, toasted (recipe below)
1-2 slices Applegate Organics® Oven Roasted Turkey Breast or Applegate Naturals® Oven Roasted Turkey Breast
1 small handful of shredded radicchio
1 hard-boiled egg, sliced in half
2 whole chives
Turkey, Tomatoes, Pesto, and Basil
1 slice of sweet potato, toasted (recipe below)
1-2 slices Applegate Organics® Oven Roasted Turkey Breast or Applegate Naturals® Oven Roasted Turkey Breast
1-2 slices ripe tomatoes
1 tablespoon pesto (recipe below)
1-2 fresh basil leaves
Turkey, Pickled Onions, and Crushed Red Pepper Flakes
1 slice of sweet potato, toasted (recipe below)
1-2 slices Applegate Organics® Oven Roasted Turkey Breast or Applegate Naturals® Oven Roasted Turkey Breast
1 tablespoon pickled onions (recipe below)
1/4 teaspoon crushed red pepper flakes
Turkey, Cucumber, Watercress, EVOO, Salt and Pepper
1 slice of sweet potato, toasted (recipe below)
1-2 slices Applegate Organics® Oven Roasted Turkey Breast or Applegate Naturals® Oven Roasted Turkey Breast
4-5 slices cucumber
2-3 sprigs watercress
1/2 tablespoon extra-virgin olive oil
Salt and pepper to taste
Recipes:
Sweet Potato Toast:
Ingredients:
Instructions:
Preheat oven to 400 degrees
Trim ends off sweet potato and slice lengthwise into 1/4 inch slices
Arrange slices in a single layer on a baking sheet and bake until tender, approximately 20 min
Top sweet potato slices with preferred ingredients and enjoy
Store any unused sweet potato slices in the refrigerator (up to a week) and reheat in your toaster oven before topping
Pickled Red Onions:
Ingredients:
(Makes about 1 cup)
1 medium red onion, halved lengthwise and thinly sliced
1/2 cup distilled white vinegar
1/2 tablespoon salt
Instructions:
Combine onions, vinegar, and salt in a small bowl and stir until salt is dissolved
Cover tightly and refrigerate overnight
Basil Pesto:
Ingredients:
(Makes about 1 cup)
2 cups fresh basil
1 clove garlic
1/2 cup olive oil
1/4 teaspoon kosher salt
Pinch of crushed red pepper flakes
Instructions:
Place all the ingredients in a food processor and pulse until creamy and well combined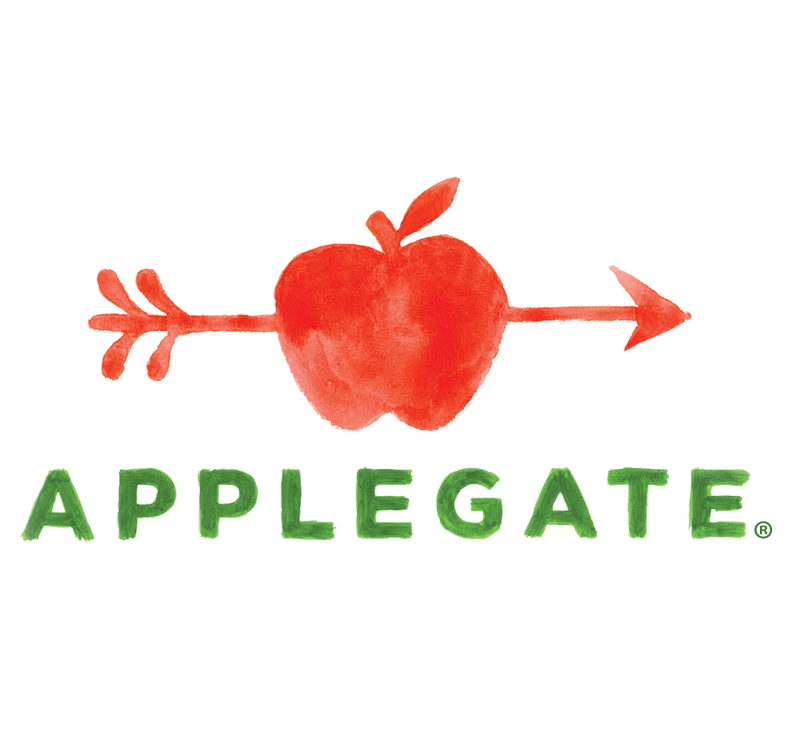 Applegate
Changing The Meat We Eat®: Natural & Organic - No antibiotics, growth hormones, artificial ingredients or chemical nitrites - Humanely Raised - Gluten Free