Tips on Hosting Guests with Food Allergies During the Holiday Season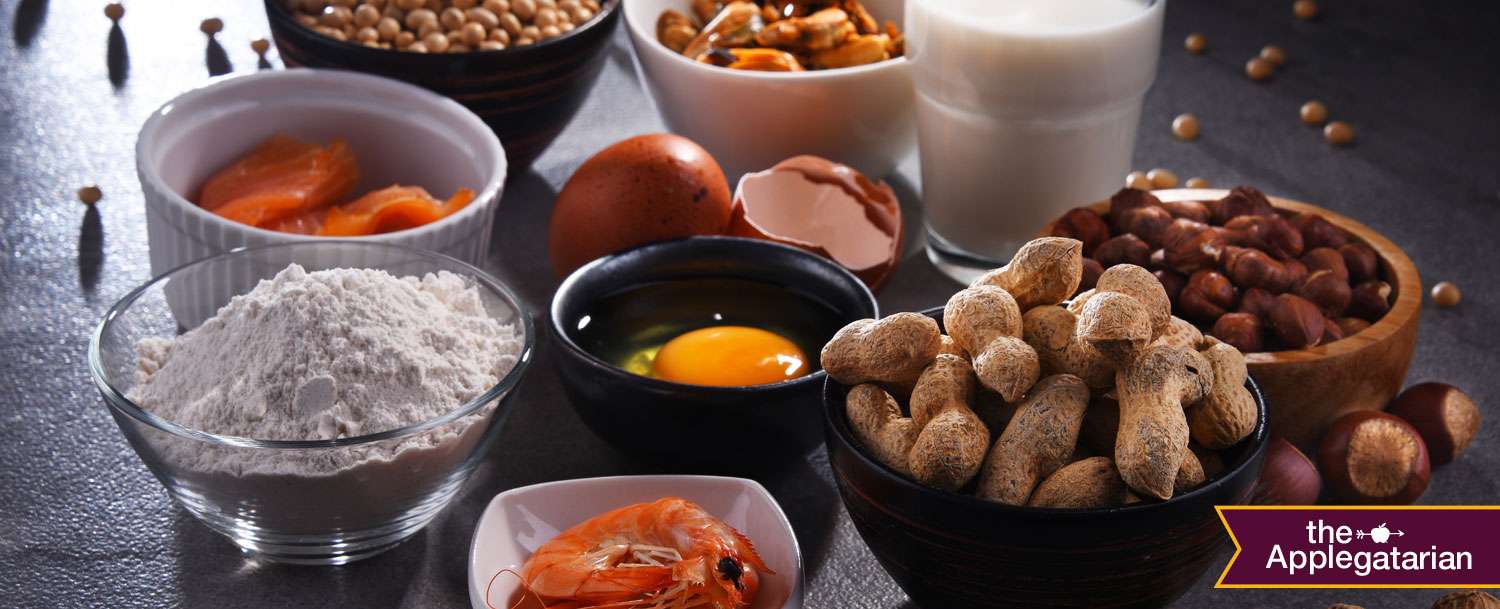 With 32 million Americans having food allergies, chances are you or someone you know has one. However, don't let food allergies get in the way of your holiday celebrations! Here are some tips from our partners at Food Allergy Research & Education to help keep your celebrations safe.

Tip Number 1: Always Check the Labels!
Many seasonal holiday-packaged foods, including candy canes, get made on mixed-use factory lines,
so the chance for cross-contact with allergens is real. This time of year, it's especially important to check and
double check the labels for potential allergens, even with a favorite trusted brand!
Tip Number 2: Keep Ingredient Lists Handy for Your Guests
Hang on to packaging, or snap a photo of the ingredients label, so that you can share that information with any guests who ask.
Tip Number 3: Opt Out of Potlucks
 If you're hosting something at your home, we suggest skipping the potluck option. By controlling the food in your
home, you eliminate any chance of cross-contact or unwanted things on your plate.
Tip Number 4: There's Always a Swapportunity
Cooking and baking without common ingredients like milk, eggs, and wheat may sound like a challenge. But
fortunately, you can make simple substitutions and still achieve tasty results!
Milk: Most milk substitutes are a simple one-to-one ratio! Rice milk, oat milk, hemp milk and pea milk are all great
options that are free from the top 9 allergens.
Eggs: There are great egg replacement options that you can purchase, but you
can also make it in the comfort of your home. Mix 1 Tbsp ground flax with 3 Tbsp of water for every egg called
for in a recipe.
Wheat: Look for one-for-one swaps but make sure to check your labels so you can ensure the replacement doesn't contain another allergen. Cassava, arrowroot, and buckwheat flours are all great substitutions.
For more great info on swapportunities, go to foodallergy.org/substitutions
Tip Number 5: Hosting a Gettogether? Sharing (information) is Caring!
It's so much easier to ask guests to share food restrictions like allergies before the party prep gets under way,
than it is to find out during the party if a reaction occurs. If you're sending out invitations, add this as a question on the RSVP, or if it's a smaller shindig, call or text a guest and directly ask. Trust us, it is better to be safe than sorry!
Tip Number 6: When in Doubt, BYO Meal
When in doubt, encourage guests to bring a meal they trust, including a favorite treat. Traditional holiday meals
can be a minefield of top allergens, from soy in brines, to milk in potato dishes, wheat in gravies and dressings, eggs in baked goods and nuts in "special occasion" vegetables.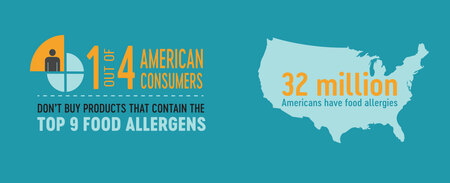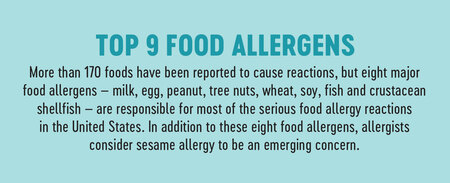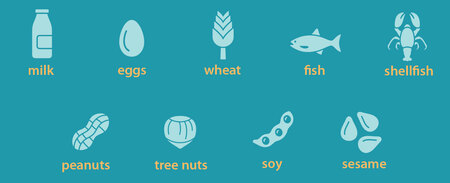 ABOUT FARE
FARE is the world's leading non-governmental organization engaged in food allergy advocacy and the largest private funder of food allergy research. Our mission is to improve the quality of life and the health of individuals with food allergies, and to provide them hope through the promise of new treatments. FARE is transforming the future of food allergy through innovative initiatives that will lead to increased awareness, new and improved treatments and prevention strategies, effective policies and legislation and novel approaches to managing the disease. To learn more about FARE, visit our Living Teal™ YouTube channel, or www.foodallergy.org.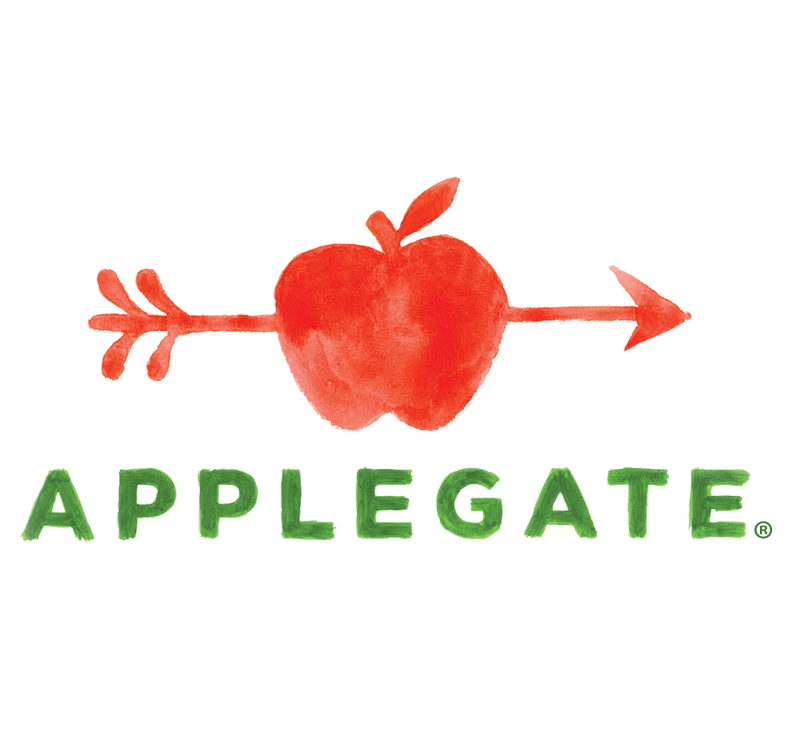 Applegate
Changing The Meat We Eat®: Natural & Organic - No antibiotics, growth hormones, artificial ingredients or chemical nitrites - Humanely Raised - Gluten Free