We're listening. We're learning. We're taking action.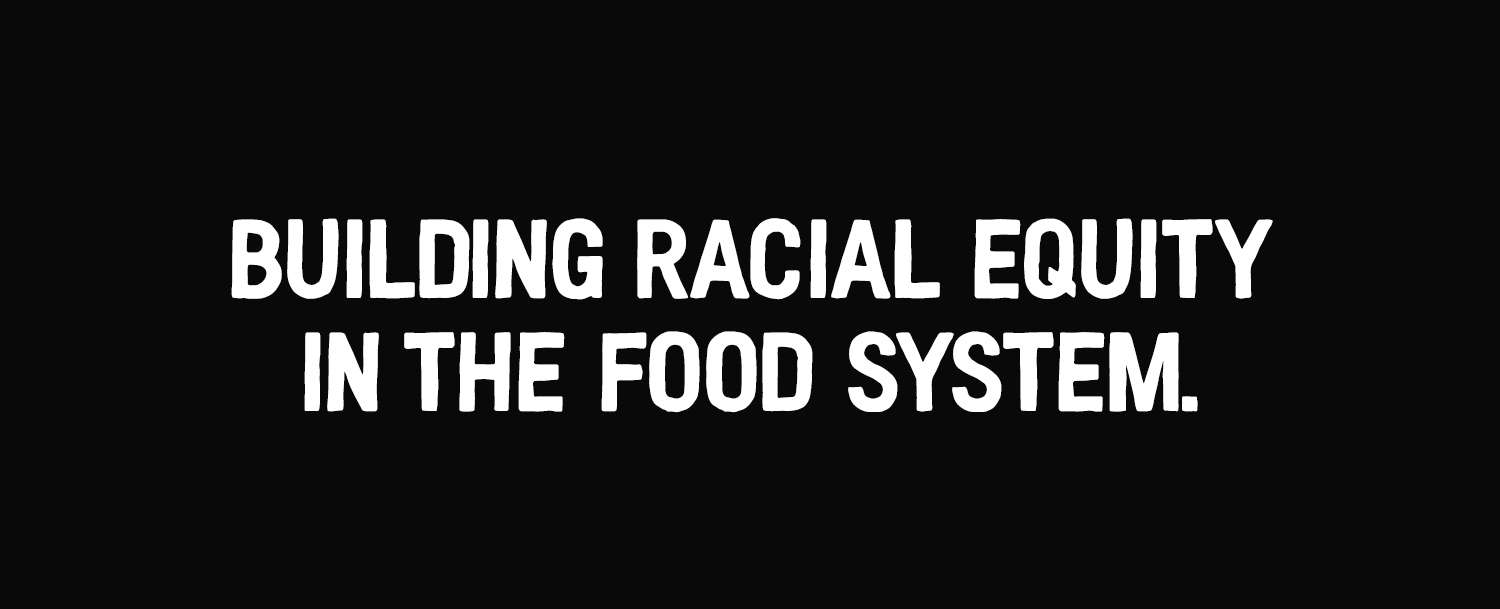 In recent weeks, Applegate has been reflecting on what we can do, as a company, to improve racial equity and make a meaningful, lasting impact both inside our company and externally. Today, we're ready to start the work we hope will make a difference.
Our first step: building on our longtime partnership with the National Young Farmers Coalition (Young Farmers) to specifically address racial injustice in the U.S. food system and help create an equitable market for non-white farmers.
Today, only 1.3% of America's farmers are black despite agriculture work serving as the primary means for African Americans to earn income post slavery. In 1910, African-American farmers made up around 14 percent of U.S. farmers. However, over the last century - mostly since the 1950s - black owned farm properties across the South have diminished by 90 percent due to racial violence and intimidation, discriminatory lending practices and heirs property issues. In fact, policies and practices designed to limit land ownership among black farmers continue to exist. According to the latest Census of Agriculture data, the number of Black primary producers decreased from 33,371 to 31,071 between 2012 and 2017.
Despite these stark statistics, many justice-minded and socially conscious consumers are unaware of the systems shaping what we see on grocery store shelves. And that's where Applegate can use its voice and platform to make a difference.
Applegate is no stranger to advocating for change in the food system, but this is different. This is not about the food we make. It's about advancing racial equity among all contributors to the systems we share.
Education
With the help of Young Farmers, together we'll learn about the history of agriculture and how systemic racism continues to infiltrate food systems, preventing equal opportunity and outcomes for non-white farmers. A starting point for this work is the Young Farmers Racial Equity Toolkit, which you can download here. We're also working with Young Farmers to: 
■ Educate Applegate employees and partners on racial equity and be an active participant in the battle for racial justice
■ Leverage our social media platforms to amplify education efforts and to engage Applegate consumers
■ Support the continued organizing efforts of Young Farmers' 44 chapters and their commitment to racial equity.
Action
Applegate is financially supporting the National Young Farmers Coalition's efforts to build racial equity in farming. Young Black, Indigenous, and people of color (BIPOC) farmers know what they need to succeed in agriculture; Young Farmers' efforts to "sustain young, independent and prosperous farmers," will help center this work around their voices. Applegate will also support Young Farmers on various policy initiatives, including:
■ Fight for COVID-19 relief funds that equitably reach young farmers and farmers of color
■ Sponsor the 2020 National Leadership Convergence under the theme of Achieving Equity through Agriculture, planned by a Black, Indigenous and People of Color (BIPOC) farmer committee to specifically address the needs of young farmers of color
■ Advocate for increased funding for programs that help historically underserved farmers gain access to land and government services
We will continue to listen, learn, act and update you on our progress.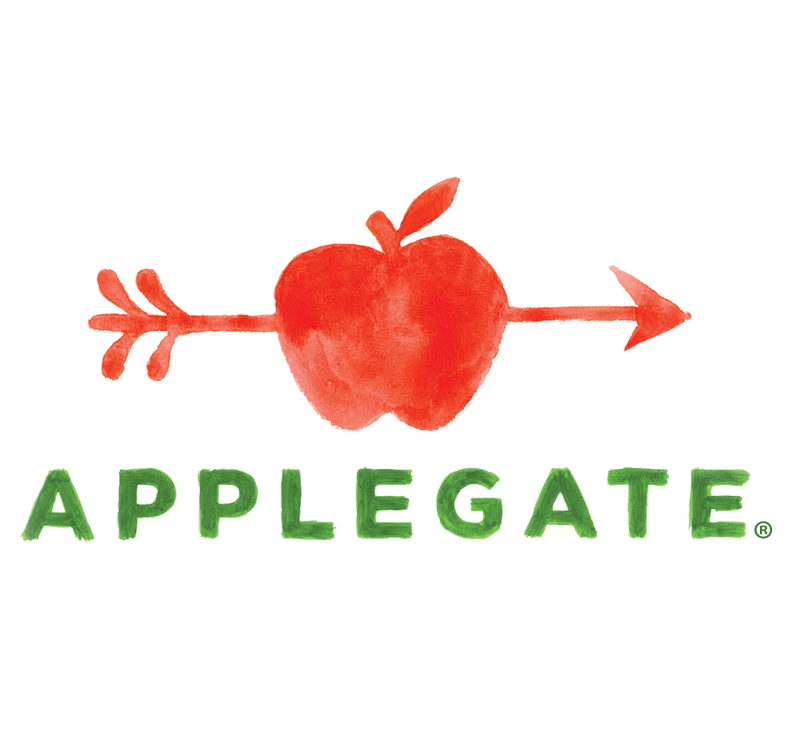 Applegate
Changing The Meat We Eat®: Natural & Organic - No antibiotics, growth hormones, artificial ingredients or chemical nitrites - Humanely Raised - Gluten Free