Why Animal Welfare Standards Should Be Part of Organic Meat Labeling
The United States Department of Agriculture took a huge step forward on April 7, 2016 by proposing a rule that would make animal welfare standards part of its requirements for organic certification. For years, consumers have been confused by what organic means when it comes to animal treatment. Most people expect the term "organic" on a meat or poultry label to include some guidelines on animal care. Applegate is happy that the proposed rule will bring consumer expectations much closer to reality.
Right now the only animal care practices covered under the organic seal on meat and poultry are the prohibition of antibiotics and the required use of pesticide-free and organic animal feed. The USDA's proposed rule addresses animal health care practices and living conditions, like establishing minimum space requirements for poultry and prohibiting physical alterations such as debeaking of chickens and tail docking of hogs. The rule also outlines standards on animal transportation from farms to processing facilities and slaughtering practices.
Applegate is proud to make both organic and natural meat and poultry products that come from animals that are humanely raised. We think it's an essential part of the definition for organic AND natural meat. The vast majority of our network farmers are certified by third parties, including Certified Humane and Global Animal Partnership. We also have full-time employees who have been trained through the Professional Animal Auditors Certification Organization (PAACO) program on humane standards to ensure humane animal husbandry practices are followed.
The USDA is asking the public to comment on the proposed rule. At Applegate, we hope the proposed rule will be enacted quickly so that other organic meat and poultry producers will have a framework for raising the bar on animal welfare standards, and we plan on telling the USDA that. Let them know what you think, by visiting the Federal Register.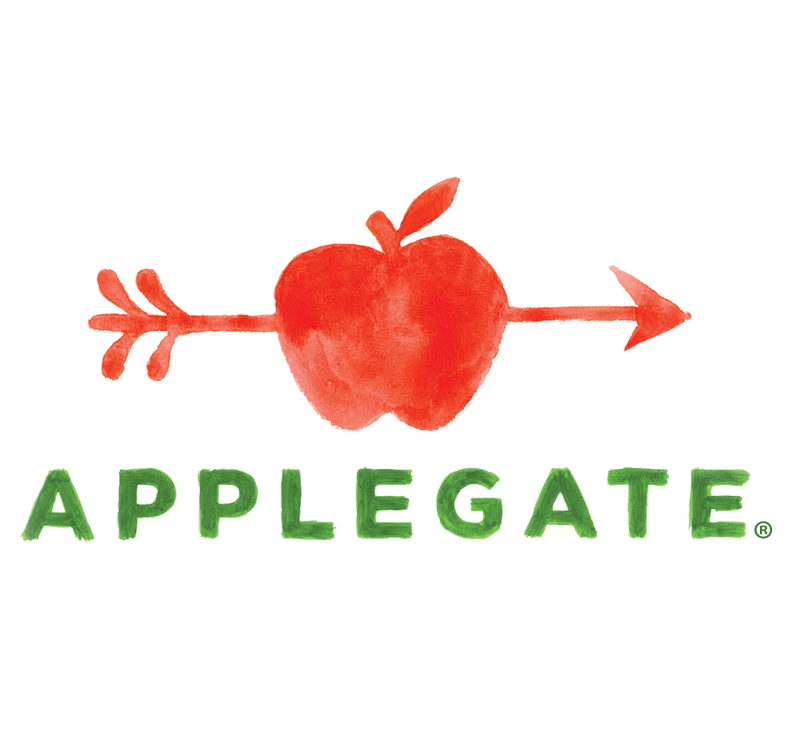 Applegate
Changing The Meat We Eat®: Natural & Organic - No antibiotics, growth hormones, artificial ingredients or chemical nitrites - Humanely Raised - Gluten Free