Blog Feed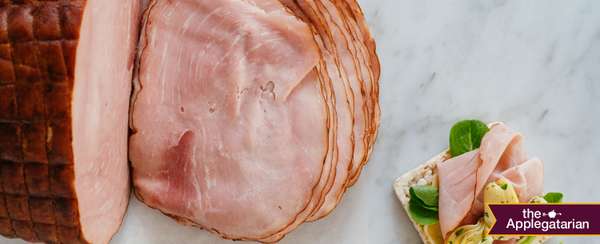 March 07, 2022
At Applegate, we don't cut corners when creating our deli meat products. We use traditional cooking methods, like real natural hardwood smoking, and we take the time to delicately hand-stuff our bulk deli hams. Have you ever wondered how our APPLEGATE® deli products have that delicious, natural taste? We're here to give you a peek into how we make our bulk deli items, as well as confirm that all our deli meat is 100% all-natural (minimally processed, no artificial ingredients) and made with Applegate humanely raised meat with no antibiotics ever.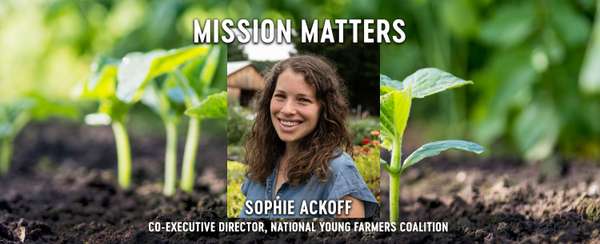 March 01, 2022
Meet Sophie Ackoff, co-executive director of the National Young Farmers Coalition. Sophie is spearheading the effort to address a looming crisis: the aging out of America's farmers. Today, the average age of the U.S. farmer is nearly 60 years old, and farmers over 65 outnumber farmers under 35 by more than six to one. Sophie gave Mission Matters the scoop on what the Young Farmers' Coalition is doing to support a new generation of farmers—and what you can do to help.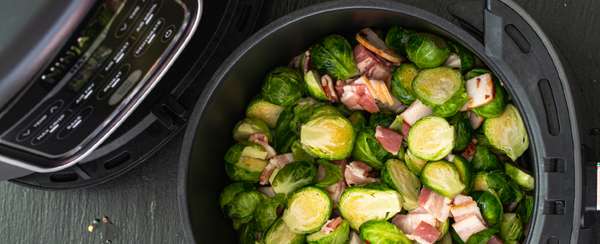 February 09, 2022
Yes, you can make bacon or chicken tenders in an air fryer. Air Fryers are the "it" appliance of the moment. Americans are using them to make, well, everything, from French fries (of course) to bacon, chicken tenders—even cheesecake! Whether you're already an air fryer obsessive or still on the fence about adding another appliance to your kitchen, read on!