Blog Feed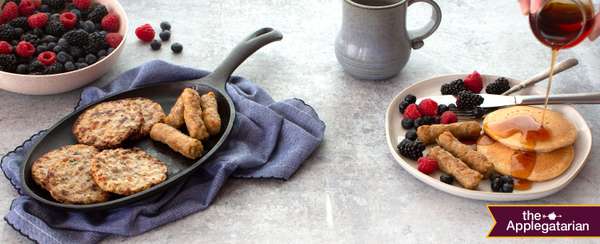 March 02, 2023
We've noticed a shift in demand towards poultry breakfast sausages, and we think we know why!
March 02, 2023
Get to know Jacob Kim, Applegate Research and Development Manager, who's also a culinary school graduate, runner, beer brewer, BBQ enthusiast, and amateur photographer. Discover his favorite kitchen tool, top spices, favorite cookbook, celeb chef, and more through a Q&A where he shares insights about his cooking style, preferences, and tips.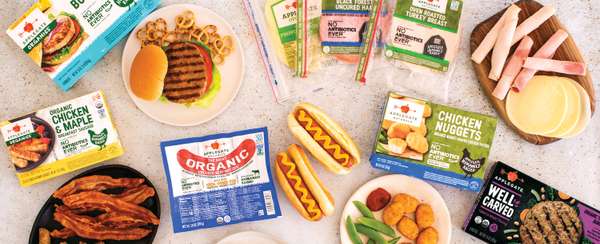 March 02, 2023
Registered dietitians choose APPLEGATE® products all year long­ because we know they are made with simple, non-GMO ingredients, and are sourced from farms where animals are treated with care and respect. But we also choose them because they are delicious, nutritious, and convenient.