Blog Feed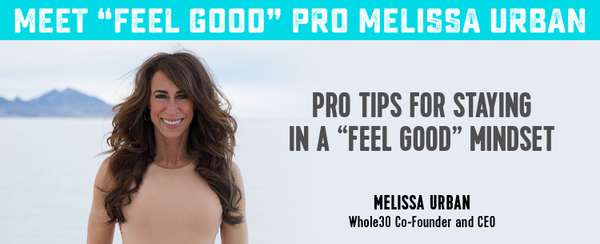 January 05, 2023
We asked each of our "Feel Good" Pros what helps them stay in a "feel good" mindset. Here's what Whole30 Co-founder and CEO Melissa Urban had to share!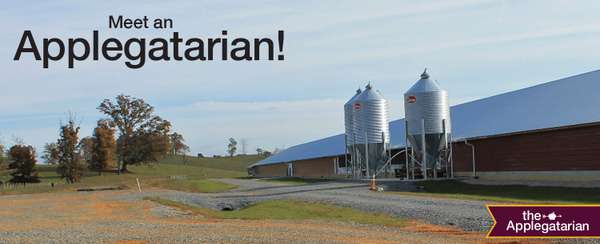 November 30, 2022
In the spring of 2004, a poultry giant announced that it would close its processing plant in Virginia. Its end, many feared, would also spell the end of poultry farming in the Shenandoah Valley, a region that just some two decades earlier had been the turkey capital of the United States. John King was called in to try to save it.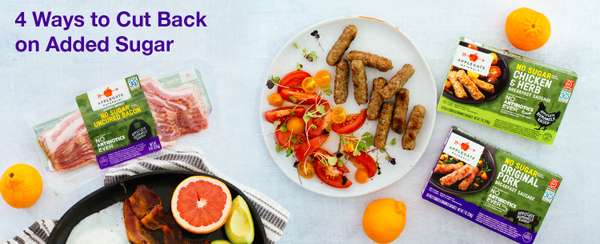 November 30, 2022
Added sugar is very prevalent in many of the traditional foods we consume over the holidays. While holiday foods are eaten for celebration and nostalgia, it's important to be mindful of sugar intake always, and especially when the holidays are over.