Blog Feed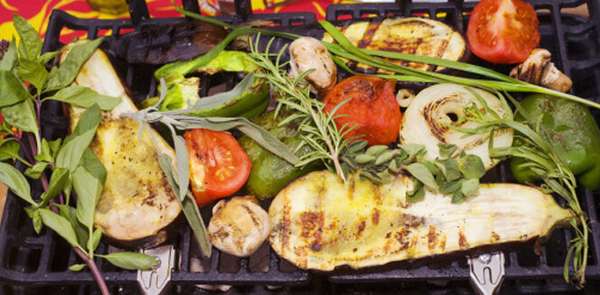 June 06, 2012
Here are some easy tips for grilling this summer from Ann Dunaway, an Atlanta registered dietitian and frequent contributor to CNN.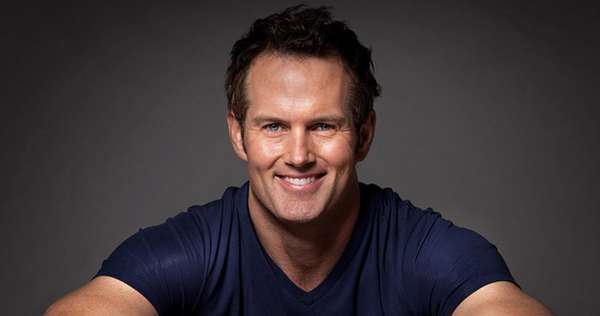 May 10, 2012
Learn from Joel Harper-NYC Celebrity Trainer and trainer to Dr. Oz. need to know tips on traveling this summer to stay healthy and energized.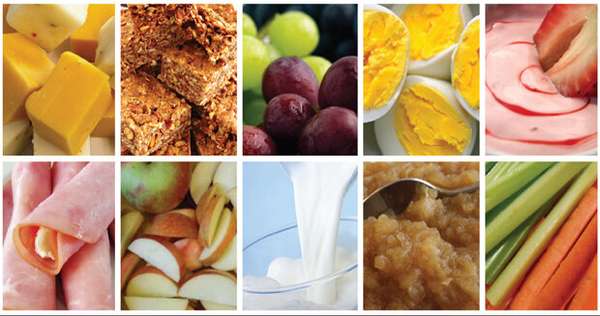 May 14, 2012
Be prepared with these quick n' easy Gluten-Free snacks for the whole family.