Blog Feed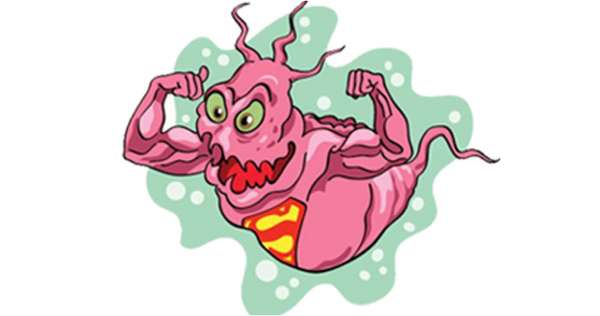 May 10, 2012
Learn about Superbugs and what you can do to help fight them.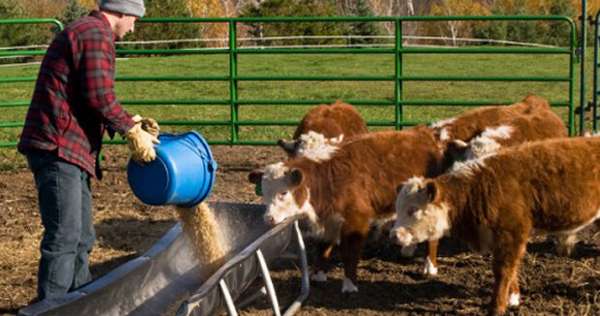 May 10, 2012
80% of antibiotics sold in the United States are given to animals raised for food. Learn more about why this is a human health hazard.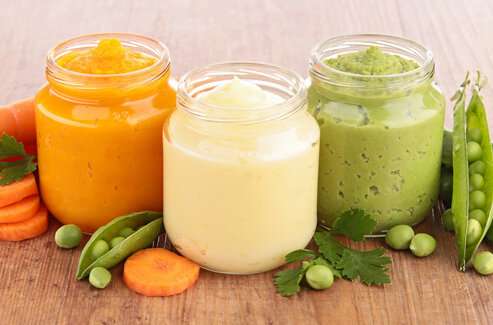 May 16, 2012
Learn some great tips on pureeing and kid approved favorites.